Are you wondering when you should talk to a Specialist Orthodontist?
By Dr Daniel De Angelis – Adelaide's Leading Specialist Orthodontist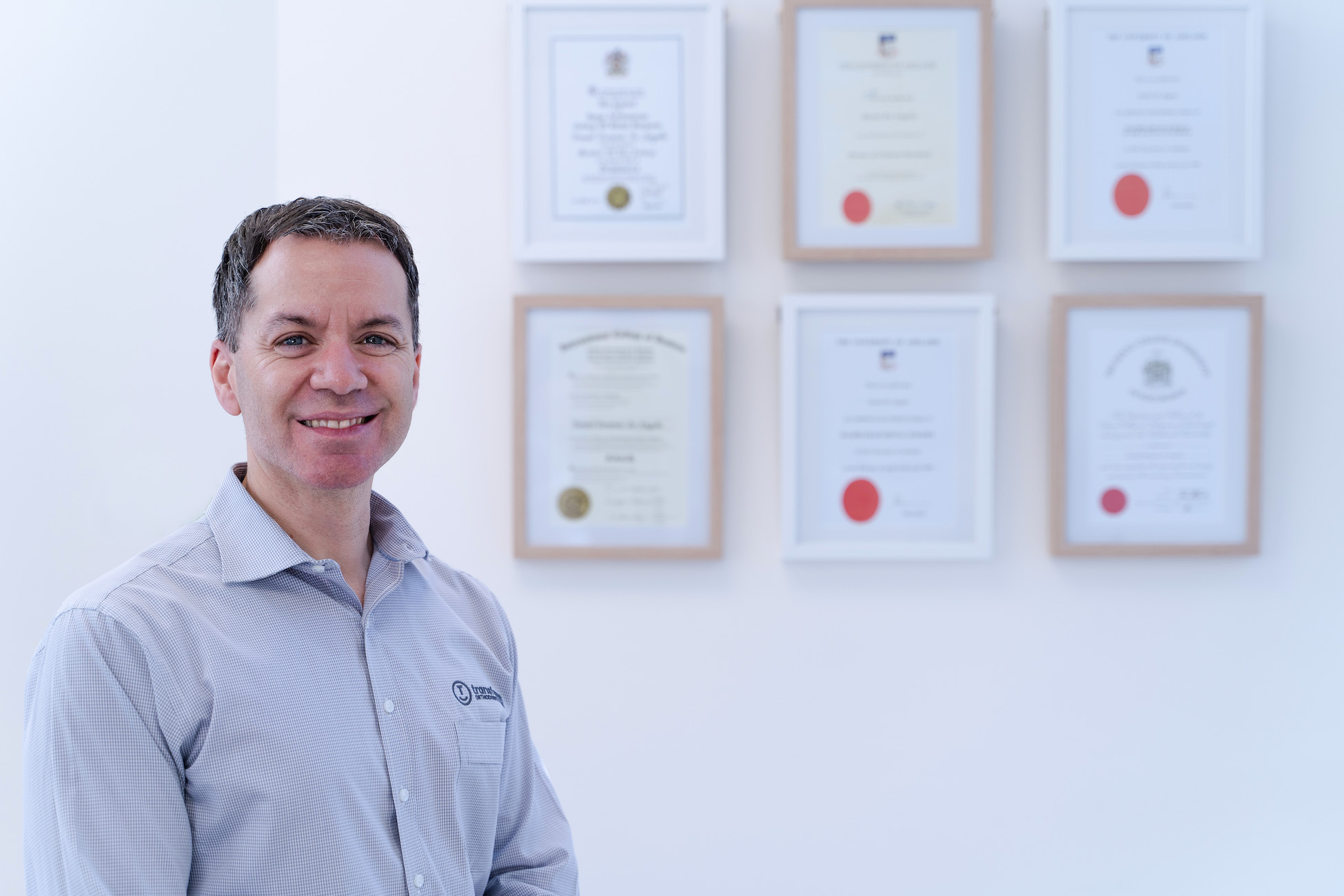 If you are wondering when is the best time to see an orthodontist, the answer may be different if you are a child or an adult but something both groups have in common is seeking better oral health.
CHILDREN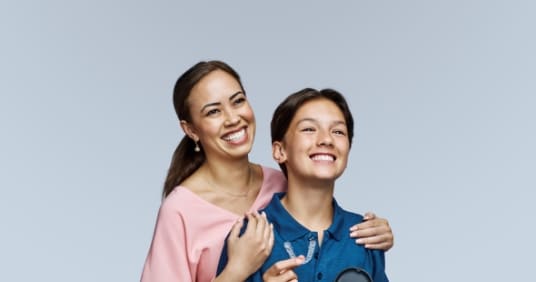 The Australian Society of Orthodontists (of which I'm a member) recommends children visit a Specialist Orthodontist for an assessment from 7 years of age.
At Transform Orthodontic Care we believe this is the right age to come in and see us for an orthodontic consultation. It's the ideal time to check your child's teeth and jaw when developmentally, they may be easier to treat.
Early treatment lays the foundation for a healthy and well-functioning mouth in adulthood. Early treatment can be beneficial as correcting a potential problem before it eventuates can be less complex than delayed treatment.
Keep in mind that early treatment isn't always needed. Having an initial consultation can give you peace of mind either way.
ADULTS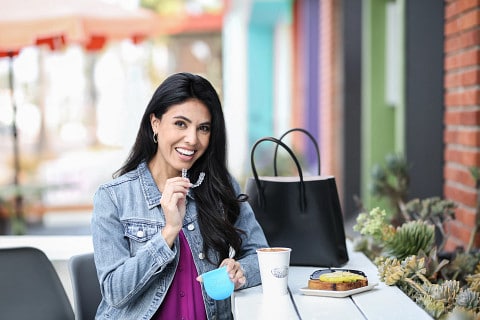 We treat a lot of adults! They come and see me for different reasons. Everyone has their own set of circumstances so there is no right or wrong answer.
But if I were to tell you when is the best time to see me or any Specialist Orthodontist, here is what I'd say:
When you've been referred by your Dentist
If you wanted orthodontic treatment as a child but weren't able to
If you want straighter teeth
You want to improve your self esteem and confidence
You are getting married and want to have the best smile for your big day
Smiling in photos is something you want to be able to do
Our patient, Gabriel, straightened his teeth with Invisalign clear aligners, in time for his wedding day.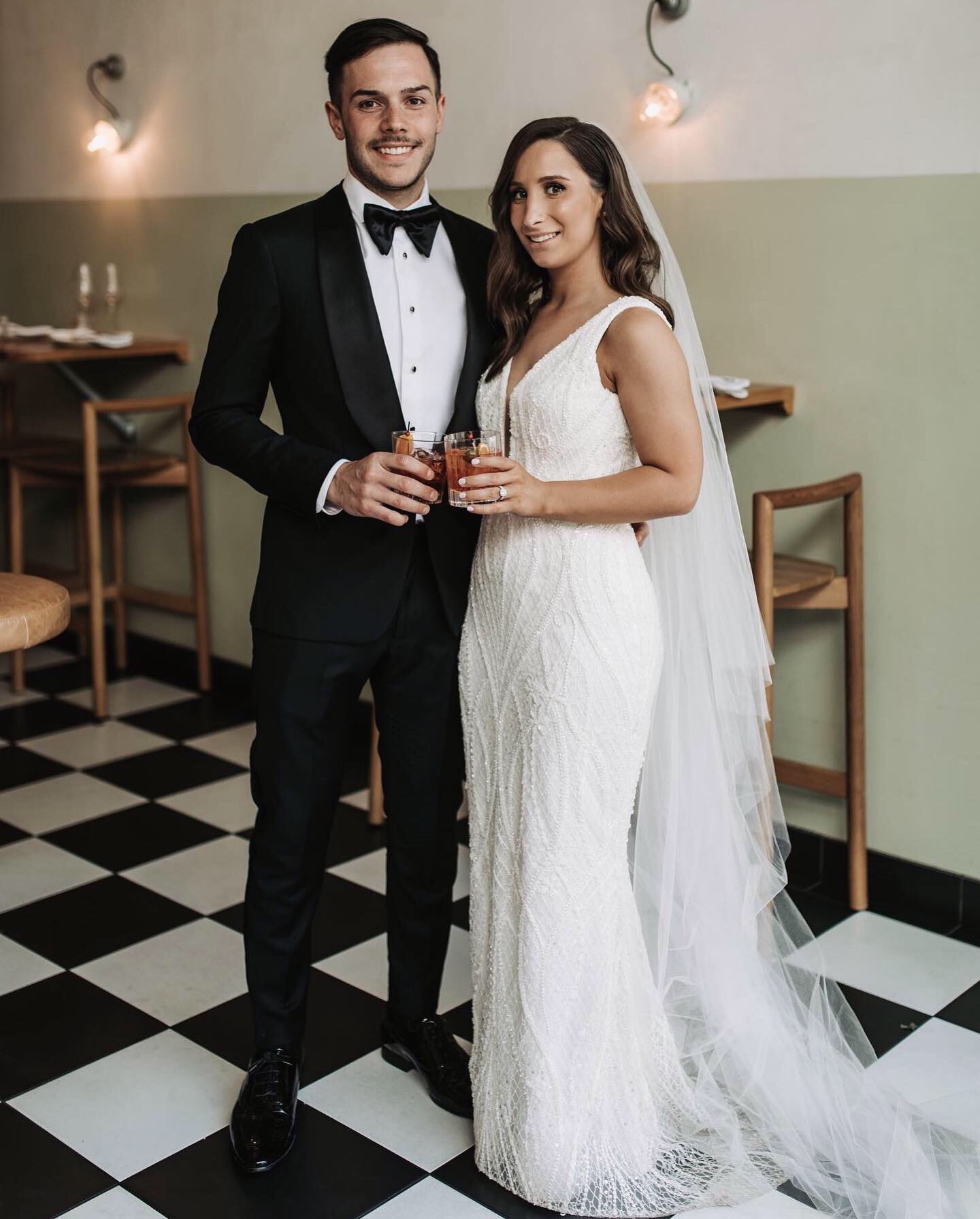 What do we offer?
Over 20 years experience with 10,000 transformed Adelaide smiles and counting!
A professional, caring and friendly team of Clinicians and Clinical Assistants who deliver orthodontic care alongside myself.
Flexible and interest free payment plans with affordable monthly instalments.
Family and sibling discounts.
Transforming Families Program offering free consultation for families of our patients.
Three clinic locations across Adelaide in St Peters, West Lakes and Modbury.
What does your first visit involve?
Our no obligation consultations are $175 and include:
A personalised treatment plan designed, delivered and managed by me
X-rays, scans and photos all on site
All-inclusive quote
Explanation of treatment options including clear aligners and braces
If you decide to go ahead with treatment, this fee is taken off the cost of the retention phase of your treatment. If you have private health insurance, you might also be able to claim some of the cost of your initial consult, depending on your level of cover.
Our consultations are no obligation so there is no pressure to go ahead with treatment if you choose not to.
Book your no obligation consultation
If you are looking for an experienced orthodontist in Adelaide, you can read more about my background here or simply make a booking with us today.
Making a booking is easy!
You can book online anytime, at a time that suits you, or
Give us a call on 133 862 (Mon – Fri, 8am – 5pm) to arrange an appointment.
We are located across Adelaide at Modbury, St Peters and West Lakes.
When you book your consultation, our friendly team will confirm your appointment and send you all the relevant details.