At Transform Orthodontic Care we offer a number of different orthodontic interventions and treatments, and will work with you to choose which one is right for you and your family.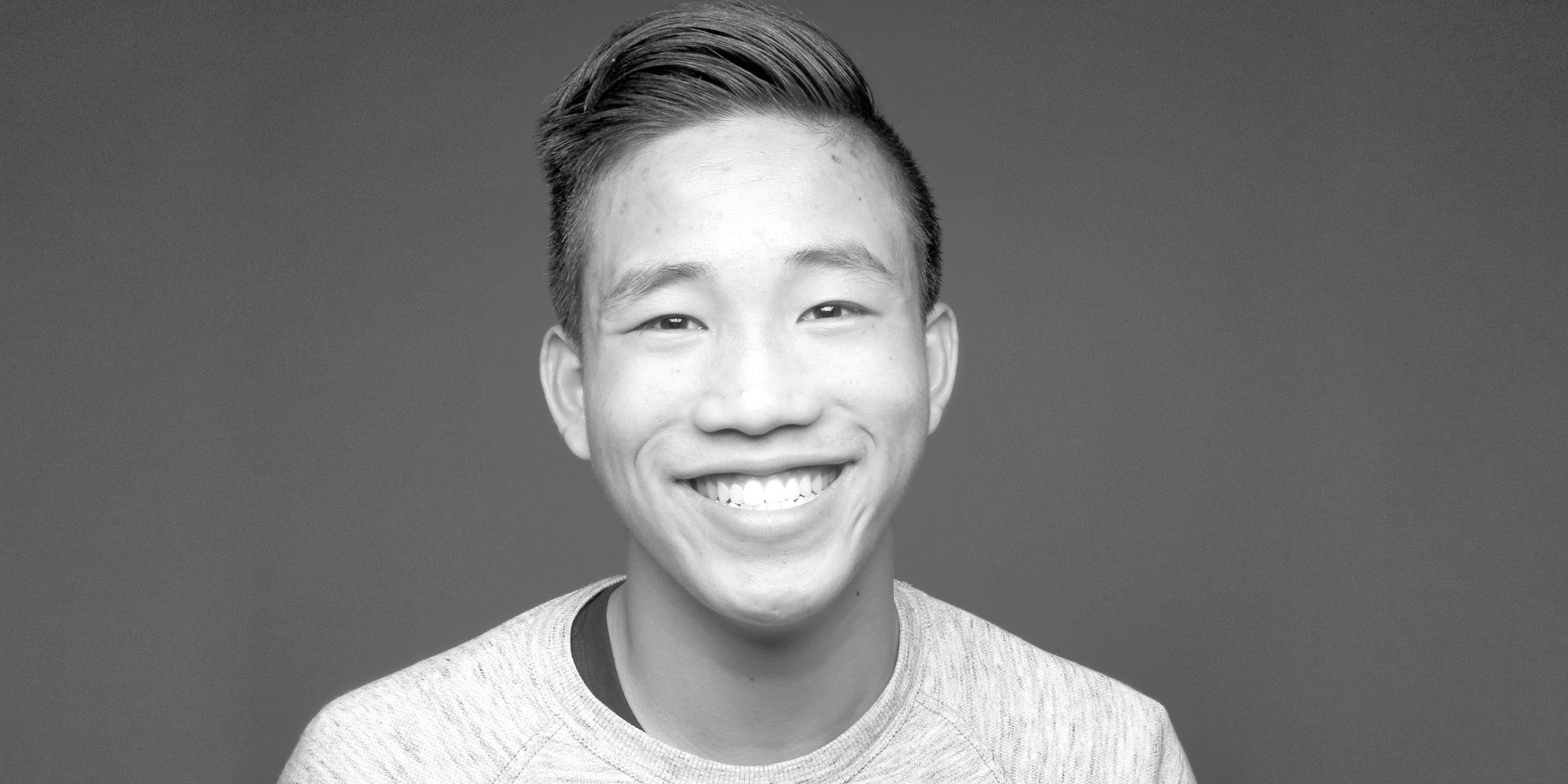 Early intervention
Early orthodontic intervention is helpful in determining whether your child has any problems with their jaw or teeth. When children are between the age of eight and ten they may also be easier to treat. Read More.
Braces
Dental braces are a very effective orthodontic treatment used by specialist orthodontists to straighten and reposition misaligned teeth. The two types of dental braces we use are metal braces and ceramic braces. Read More.
Invisalign
The Invisalign system is a virtually invisible treatment that uses an innovative approach to gently yet effectively straighten your teeth. Read More.
Spark
The Spark clear aligner system works exactly like the leading clear aligner brand on the market and Dr De Angelis is one of only two accredited providers of Spark in Australia. Read More.