When Is The Right Time For Early Orthodontic Treatment?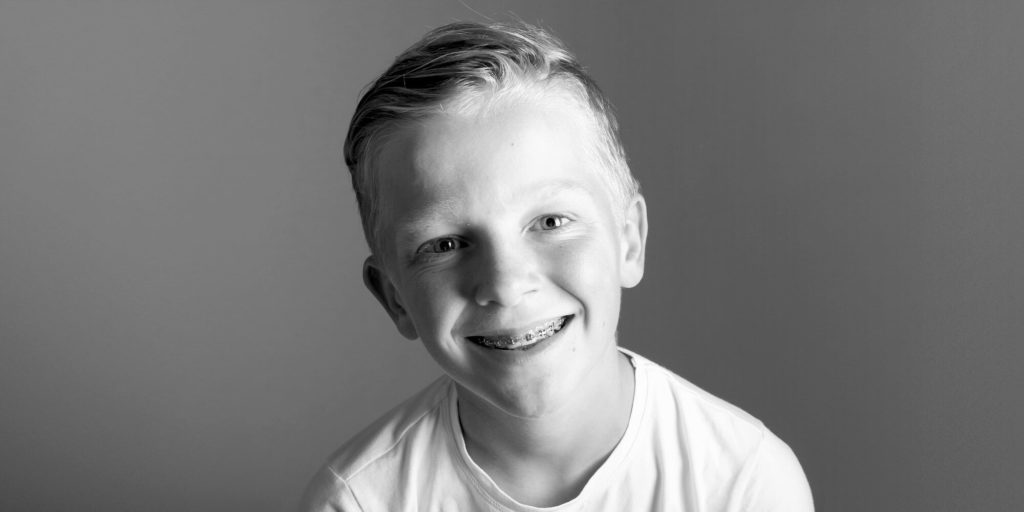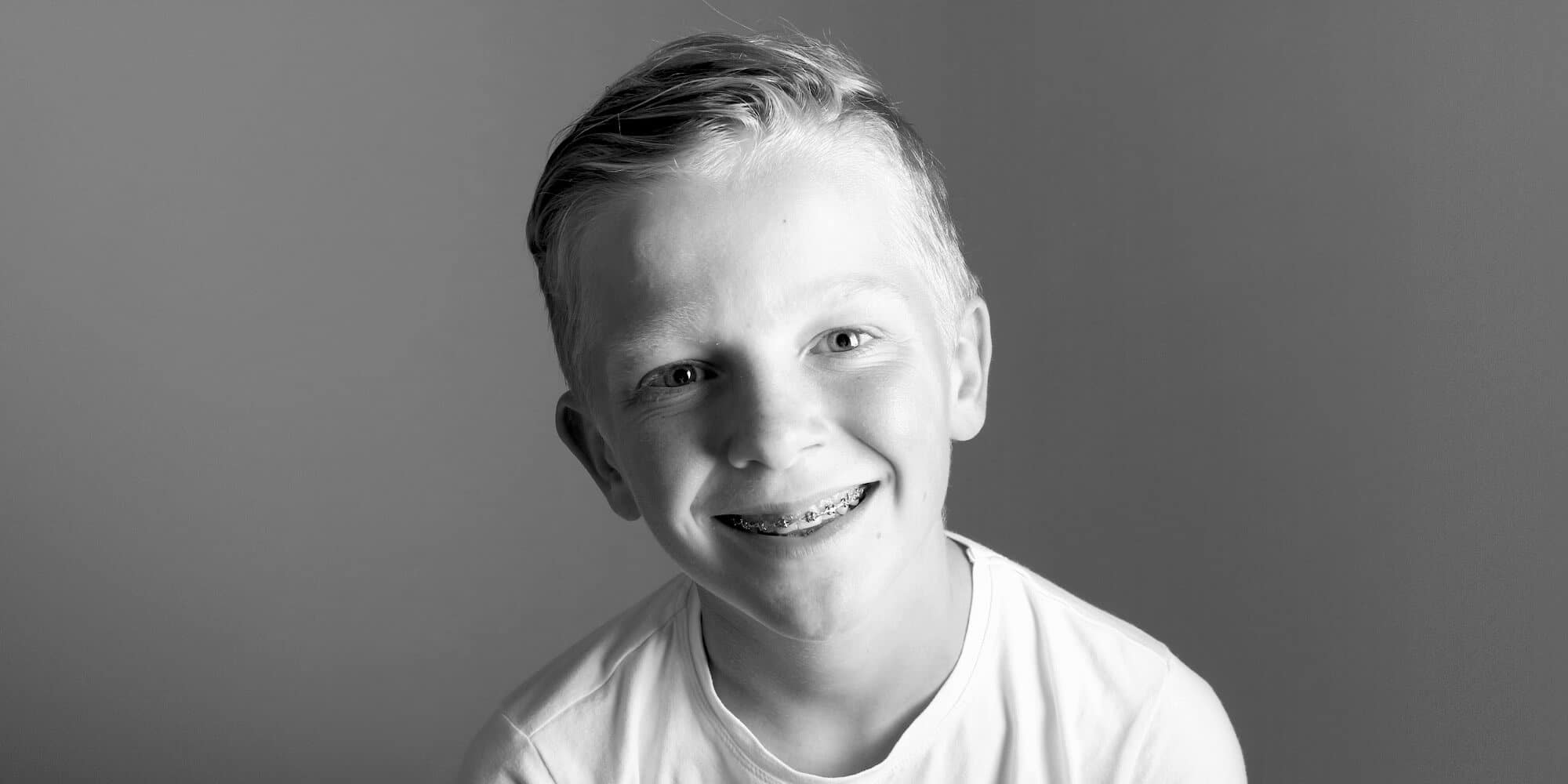 Early orthodontic treatment is vital in determining whether your child has any problems with their jaw or teeth at a time when, developmentally, they may be easier to treat.
We understand that as a parent you may wonder when, and if, your child should see an orthodontist so we hope this helps parents navigate these concerns.
Orthodontics Australia recommends children from seven years of age should visit a specialist orthodontist for an assessment.
Seeing an orthodontist at this age allows us to evaluate your child's existing and incoming teeth and determine if early treatment is necessary.
Earlier treatment can be financially beneficial, as correcting a potential problem before it eventuates can be less complex than delayed treatment.
For some children, early orthodontic intervention can prevent physical trauma to the protruding front teeth and reduce emotional distress. Severely crowded teeth can also impact good oral hygiene.
How do we determine if early orthodontic treatment is necessary?
One of the ways we determine if early orthodontic treatment is necessary in a child aged seven to ten is through identification of a developing malocclusion (known as a "bad bite"). This could include crowding, deep bites, crossbites and open bites.
Early orthodontic treatment can assist in correcting more serious bite related problems, by guiding the jaw's growth patterns and helping to make extra room in the mouth for permanent teeth as they come in.
It's important to begin early orthodontic treatment while a child's jaw bones are still soft, as the bones are still pliable, making corrective procedures faster and more effective than in teens and adults.
Appropriate early treatment is an effective pre-emptive measure that lays the foundation for a healthy and well-functioning mouth in adulthood.
How do you know when to take your child to see an orthodontist?
There are several ways you can determine if your child might need early orthodontic treatment.
If any of the following characteristics or behaviours are concerning you, call to speak with one of our friendly clinicians and we'll organise an assessment for your child:
Early loss of baby teeth (before age five)
If your child's teeth do not meet properly when biting
Mouth breathing and/or snoring
If your child's front teeth are crowded (around age seven or eight)
Protruding front teeth
Biting or chewing difficulties
A speech impediment
If your child's jaw shifts when he or she opens or closes the mouth
If your child is older than five years and still sucks a thumb or finger.
Why see a Specialist Orthodontist?
If you think your child needs, or would benefit from, early orthodontic treatment, only a Specialist Orthodontist has the training, experience and expert knowledge to determine the most appropriate treatment options and the best time to start treatment.
When you see a Specialist Orthodontist you can be confident that your child is in the best hands. A Specialist Orthodontist has done an additional three years of study and training to specialise in orthodontics. They straighten teeth and correct bites all day, every day.
Great news! You don't need a referral from a dentist to see a Specialist Orthodontist, so call us anytime on 133 862 to make an appointment, or Book Online anytime.
Book Your No Obligation Orthodontic Consultation
Our orthodontic consultations are $175 which include a personalised treatment plan by our Specialist Orthodontist, Dr Daniel De Angelis, as well as X-rays, scans and photos.
If you decide to go ahead with treatment, the cost of the initial consult is taken off the cost of the retention phase of your treatment. If you have private health insurance, you may also be able to claim some of the cost of your initial consult, depending on your level of cover.
What can I expect when I see a Specialist Orthodontist?
An expert that straightens teeth every day, having treated over 10,000 patients! Learn more about Dr De Angelis here.
An expert in clear aligner treatment and braces treatment.
Specialists in Invisalign and Spark clear aligner treatment.
Dr De Angelis is one of Australia's first providers of Invisalign and only one of three accredited Spark clear aligner providers.
A personalised treatment plan by Dr De Angelis based on your individual needs.
Scans, X-rays and photos at your initial consultation.
A friendly and qualified team.
Flexible, interest free payment plans to suit your budget.