Why choose Transform Orthodontic Care?
Starting orthodontic treatment is a big decision. Trusting your smile with the right provider that suits you and your needs is important. Here is why you can feel confident to trust your smile with Transform Orthodontic Care.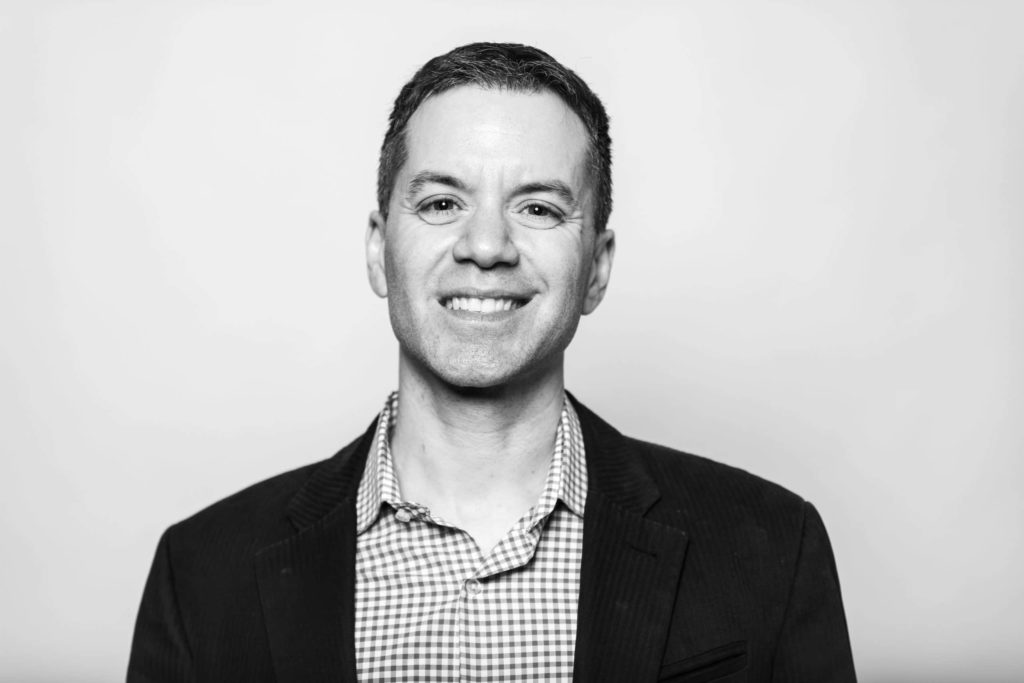 Over 10,000 happy transformed smiles
Over 10,000 patients have trusted Dr De Angelis with their smile. Why?
Because Dr De Angelis is Adelaide's leading Specialist Orthodontist who is passionate about helping his patients achieve a beautiful smile.

We have 20+ years experience
Dr De Angelis is an expert in straightening teeth and correcting bites – that's what he does all day, every day. When you trust us with your smile you can be confident knowing Dr De Angelis has over 20 years experience in dentistry and orthodontics.

We're Adelaide's leading Invisalign® and Spark Clear Aligner provider
We have treated hundreds of patients with Invisalign and Spark Clear Aligners.
Dr De Angelis was one of Australia's first providers of Invisalign® and has specialised in Invisalign® treatment for over 18 years. Dr De Angelis is also one of a few orthodontists that are in the Top 5 Spark clear aligner providers in the country! This makes us the experts in Adelaide for Invisalign® and Spark clear aligner treatment.

Making treatment as affordable as possible
Cost shouldn't be a barrier to your dream smile. That's why we work with you to come up with a payment plan that works within your budget. Monthly instalments over 20 or 24 months means you can have your beautiful smile and your lifestyle too. We work with you to take advantage of our interest free payment plans and discounts when you come in for your initial consultation.

The best team delivering the best results
It's a team effort! Dr Daniel De Angelis and his professional and caring team work together to achieve the best smile for every patient. Our team include qualified Clinicians who have undertaken degree or advanced diploma qualifications in Oral Health.

We are passionate about what we do
We believe that a smile is transformative. That's how we got our name! A smile can transform your confidence, your self-esteem, and your life. This isn't just a job for us. Dr De Angelis is passionate about helping people and truly believes a beautiful, healthy smile can be life changing.

The results speak for themselves
Dr De Angelis and the TOC team work together to achieve the best smile for each and every patient. Check out some of our before and afters to see for yourself the fantastic results we've achieved for children and adults.

Book Your No Obligation Consultation Today!
Our no obligation consultations include a personalised treatment plan by Dr Daniel De Angelis, as well as X-rays, scans and photos, worth $175.
If you decide to go ahead with treatment, this fee is taken off the cost of the retention phase of your treatment.
If you have private health insurance, you might also be able to claim some of the cost of your initial consult, depending on your level of cover.
Call us on 133 862 or book your consultation online HERE.