Our patients are central to everything we do ☺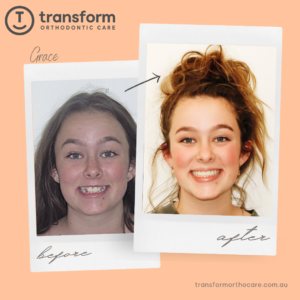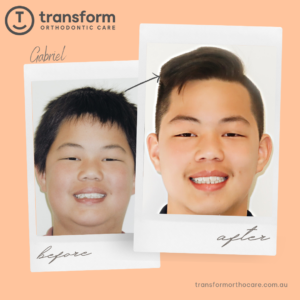 Dr Daniel De Angelis has over 20 years experience in dentistry and orthodontics. During this time he has transformed the smiles of 10,000 patients, often treating generations of the same family. He considers this a privilege.
Dr De Angelis first trained to become a dentist, then he went on to do three more years of study to become a specialist in straightening teeth. He is passionate about orthodontics and loves to help children, teens and adults.
Why Do Patients Choose Us?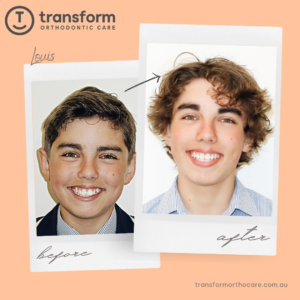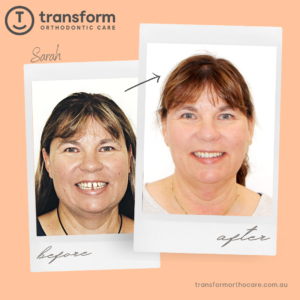 We love what we do! Dr De Angelis is Adelaide's leading Specialist Orthodontist who is really passionate about helping his patients achieve a beautiful smile.
An expert in straightening teeth and correcting bites – that's what he does all day, every day. Patients trust us because they have the confidence knowing Dr De Angelis and our team will deliver the best results. With over 20 years experience and one of the very first providers of Invisalign in Australia, we are one of the most trusted orthodontic providers in Adelaide.
The Best Team Delivering the Best Results
Patient care is provided by the whole TOC team. It's a team effort!
Dr De Angelis and his team work together to achieve the best smile for each and every patient. Treatment is delivered by Dr De Angelis and our professional and caring team of qualified Clinicians who have undertaken degree or advanced diploma qualifications in Oral Health.
In addition, our team of Clinicial Assistants, Treatment Coordinators and Administrative staff are invaluable in delivering the care we proud ourselves on. Our patients get to know the entire team over the course of their treatment.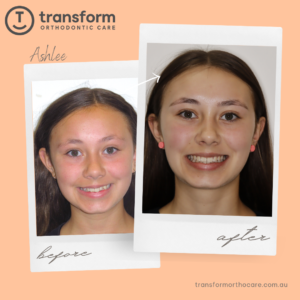 More Information
All your Frequently Asked Questions are answered here too ☺