State of the Art Technology
When it comes to technology and delivering the best outcomes for patients, we don't talk the talk, we walk the walk. Utilising state of the art orthodontic technology we aim to get the best teeth straightening results for our Invisalign and Spark clear aligner and Braces patients.
New orthodontic technology not only means greater results but also gives the patient greater information and control relating to their treatment.
iTero Element Scanner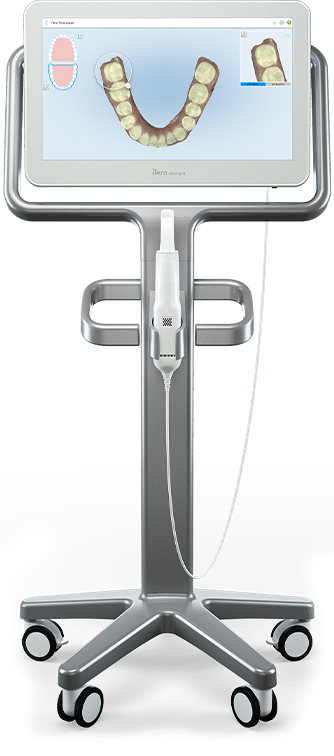 The iTero element scanner is a state of the art optical impression imaging system used to record teeth and oral tissue.
We use the wand to capture 3D digital impressions of your teeth, oral tissues and your bite. Long gone are the days of using a mould or putty in your mouth!
Scans using the iTero scanner are taken at your initial consultation. We use it in conjunction with the production of orthodontic appliances such as clear aligners (Invisalign and Spark), braces and retainers.
The wand is gently moved over your teeth to capture scans of your teeth (which doesn't hurt). You see simulated images of what your smile will look like after treatment. This is awesome for helping patients to visual their end result.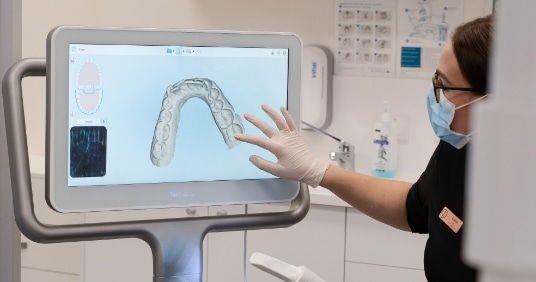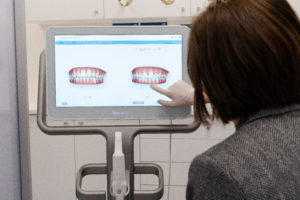 Dental Monitoring and the ScanBox Pro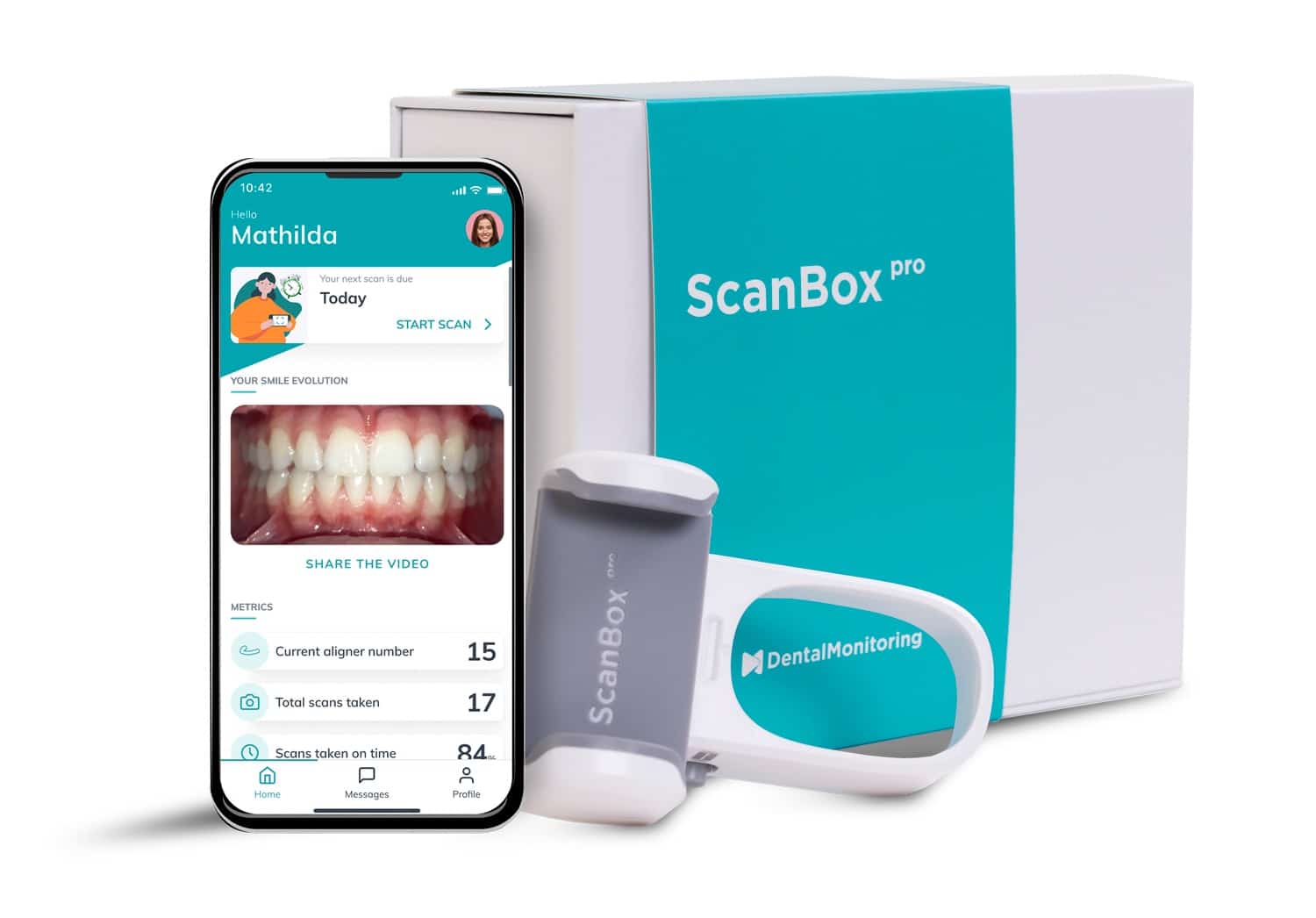 Dental Monitoring has truly revolutionised how orthodontic care is delivered. Faster and more precise results and not to mention more convenient, you truly have your orthodontist in your pocket. In this case, it's Dr De Angelis!
Dental Monitoring allows us to monitor your treatment remotely from your home, work, or anywhere via an easy to use app!
Dr De Angelis can track your progress more closely than ever before. Instead of waiting 6 weeks to see you at your appointment he can track your progress weekly. This means he can pick up any issues or concerns straight away. This results in better and faster treatment results.
Using the most advanced Artificial Intelligence technology, the app makes orthodontic healthcare more accessible, no matter where you are or how busy your schedule is.
Combined with the latest ScanBox Pro, it has truly elevated how we deliver and track orthodontic treatment for our patients!
We are also the first practice in Adelaide to offer the ScanBox Pro to our patients. 
Carestream Dental CS 8200 3D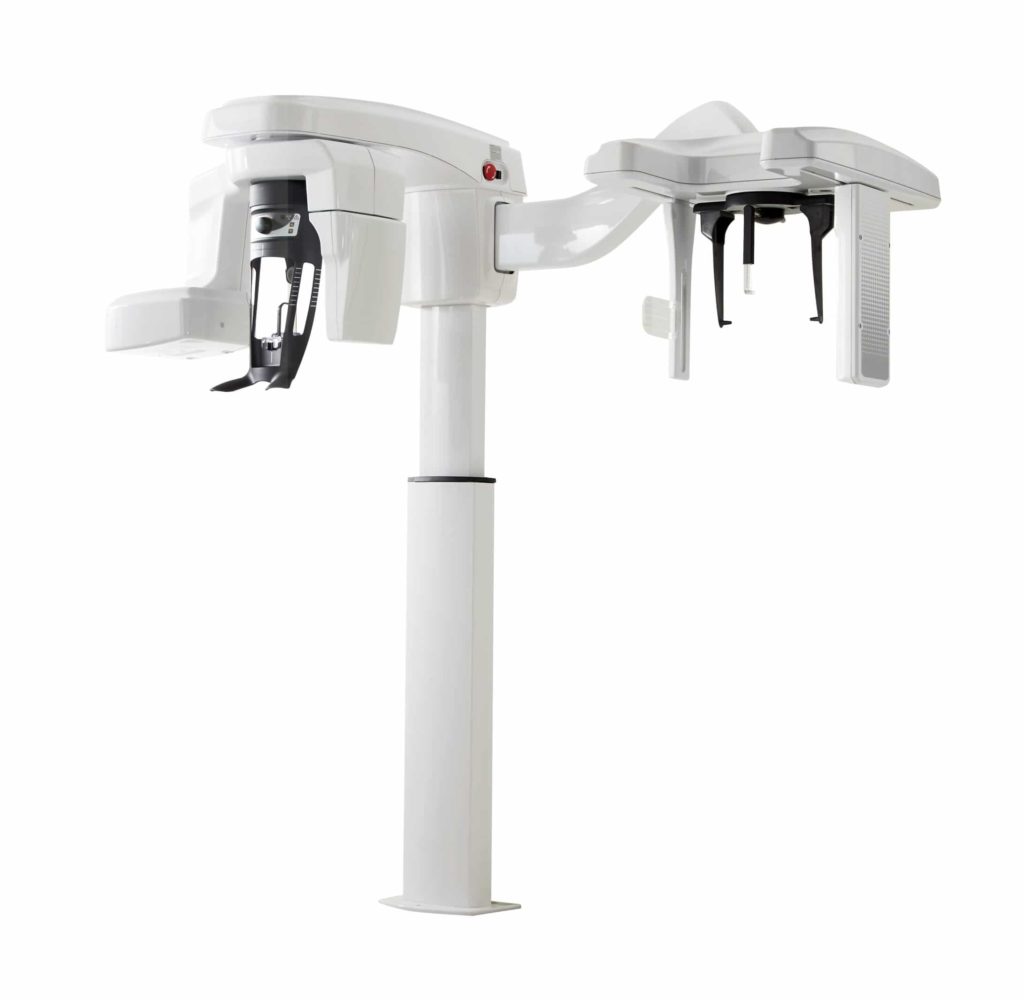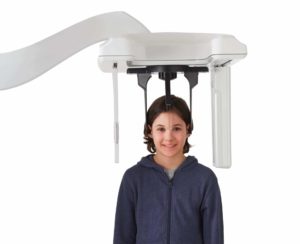 We are proud to be the first practice in Australia and Adelaide to be using Carestream Dental CS 8200 3D. It is the most advanced state-of-the-art imaging.
What does this mean for our patients? Superb, high resolution 2D and 3D images, unrivalled image clarity, diagnostic confidence and advanced 3D images using low-dose mode for safer examinations.
If you want to know more, call our friendly team on 133 862.
Book your Orthodontic Consultation
Face to face consultations with Dr De Angelis in are $175, which include a personalised treatment plan, X-rays, scans and photos. If you decide to go ahead with treatment, this fee is taken off the cost of the retention phase of treatment.
Our consultations are no obligation.
If you have private health insurance, you might be able to claim some of the cost of your initial consult and your treatment, depending on your level of cover. Find out more here.
Book Online Now! Or call us on 133 862.