What to Expect at your First Visit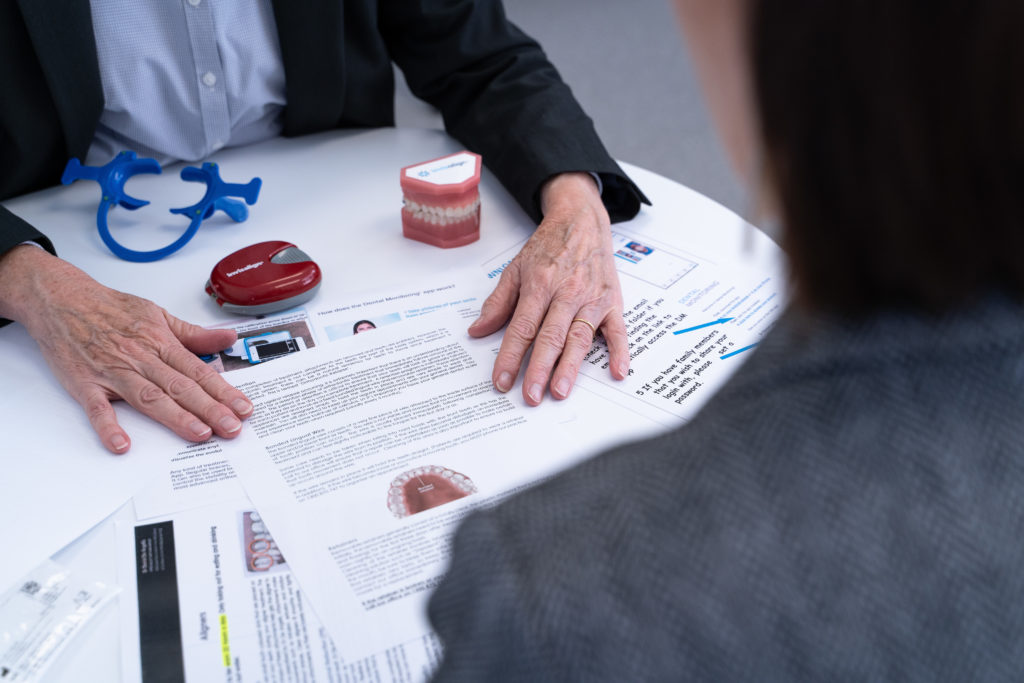 What can you expect from the Transform Orthodontic Care Team in Adelaide? We are committed to achieving the best results possible for you, and your family. At your first consultation you will be greeted by Dr De Angelis and our Treatment Coordinator who work together as a team at the first consultation.
No referral needed
No need for a referral to see us so make a booking and you're away!
Getting things started
When you make your appointment our friendly reception team will send you some information, including some forms to fill out so we can personalise your treatment journey as much as possible.
Your first visit
At your initial consultation, you'll be assessed by Dr De Angelis where you can discuss your needs and any concerns. He will also undertake a facial examination (don't worry, it's completely non evasive!), looking at your teeth and your jaw.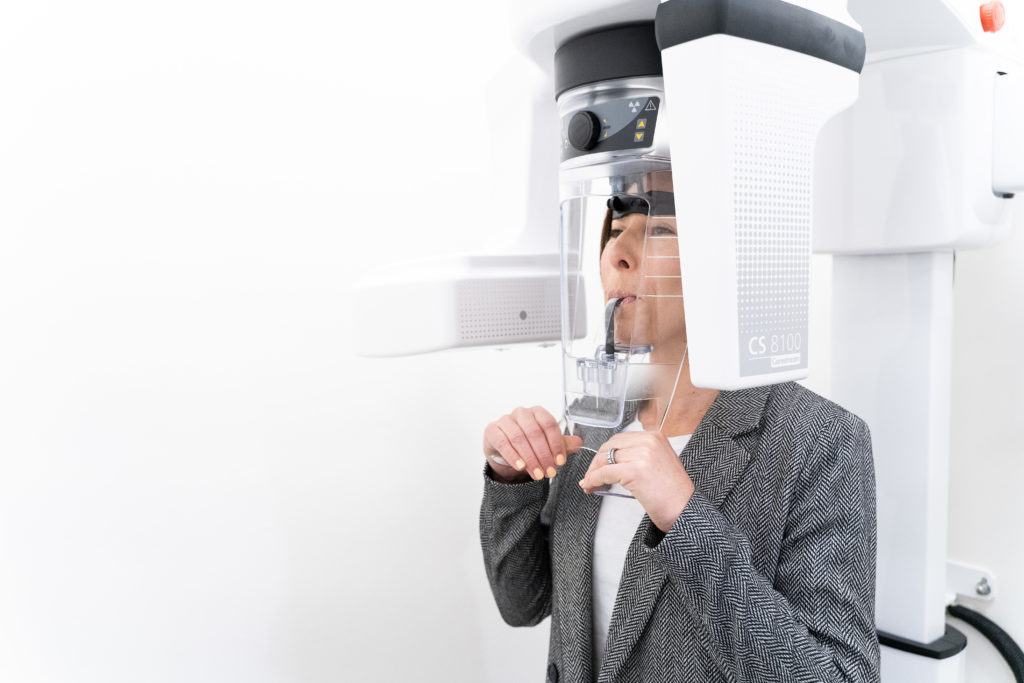 Personalised treatment
Your first consultation may also include X-rays, scans and photos. The X-rays are a very important diagnostic tool that help us work out how and where the teeth need to move in order to straighten the teeth and if needed, to correct the bite and align the jaw correctly.
Dr De Angelis uses all of this information to put together a personalised treatment plan to get the best results for you. Have the confidence knowing our Specialist Orthodontist is personally putting together your treatment plan.
Treatment options
We specialise in braces, Invisalign and Spark clear aligners. We will provide you with the options available to you so you can decide what best suits you and your needs.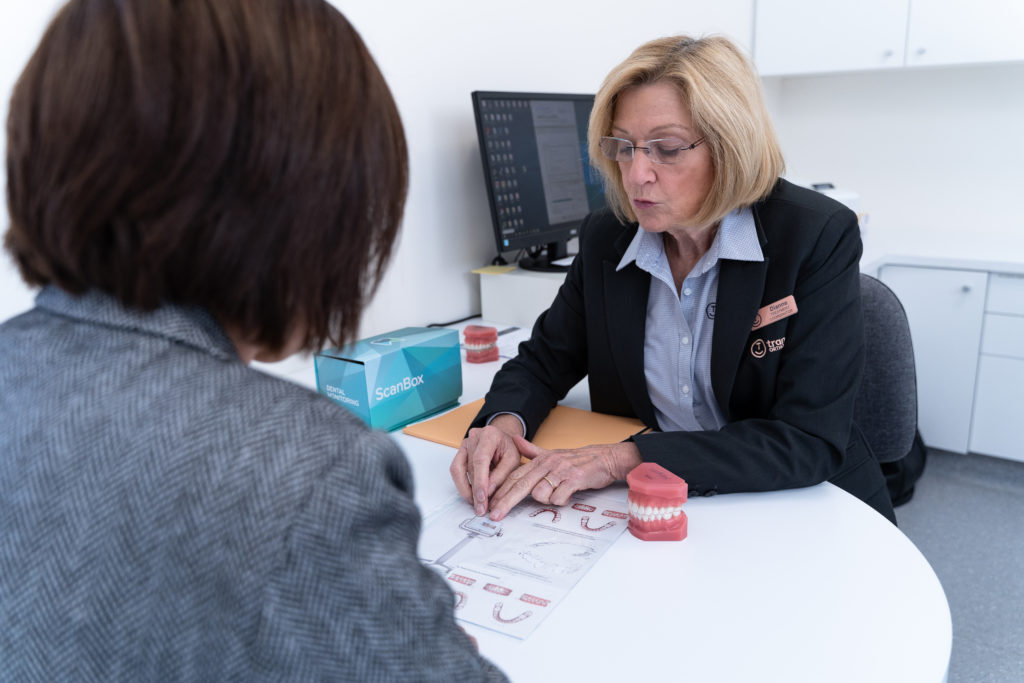 Treatment costs and timeframe
Our friendly Treatment Coordinator will go through a detailed treatment plan, including the cost and the expected timeframe. They are there to answer any questions you might have (even beyond the first consult as we understand there is a lot of information to take in).
What happens next
After your consultation, we will send you a letter with all of the details on your treatment.
If you would like to start treatment on the same day we can accomodate this if you let us know before your consultation (so we can schedule your treatment in with our clinical team).
The best team for the best results
If you choose to go ahead with your personalised treatment, you will see Dr Daniel De Angelis at your appointments but also our professionally qualified Clinicians, and Clinical Assistants. Dr De Angelis and our team work together to deliver your orthodontic care to get the best outcome possible.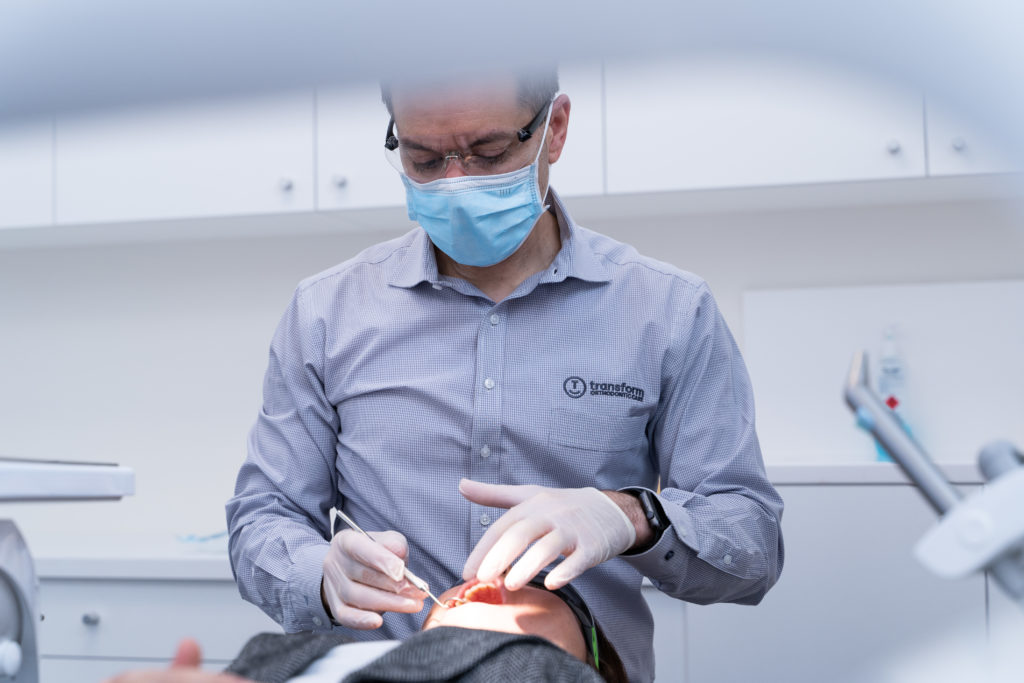 If you are looking for an orthodontist in Adelaide, you can read more about Dr De Angelis's background here or make an appointment online here. Our consultations are no obligation so there is no pressure to go ahead with treatment if you choose not to.
Book your no obligation consultation
Making a booking is easy! You can book online anytime, at a time that suits you, or give us a call on 133 862 (Mon – Fri, 8am – 5pm) to arrange an appointment.