If you have chosen to transform your smile with Invisalign, here are some tips for maximising your treatment.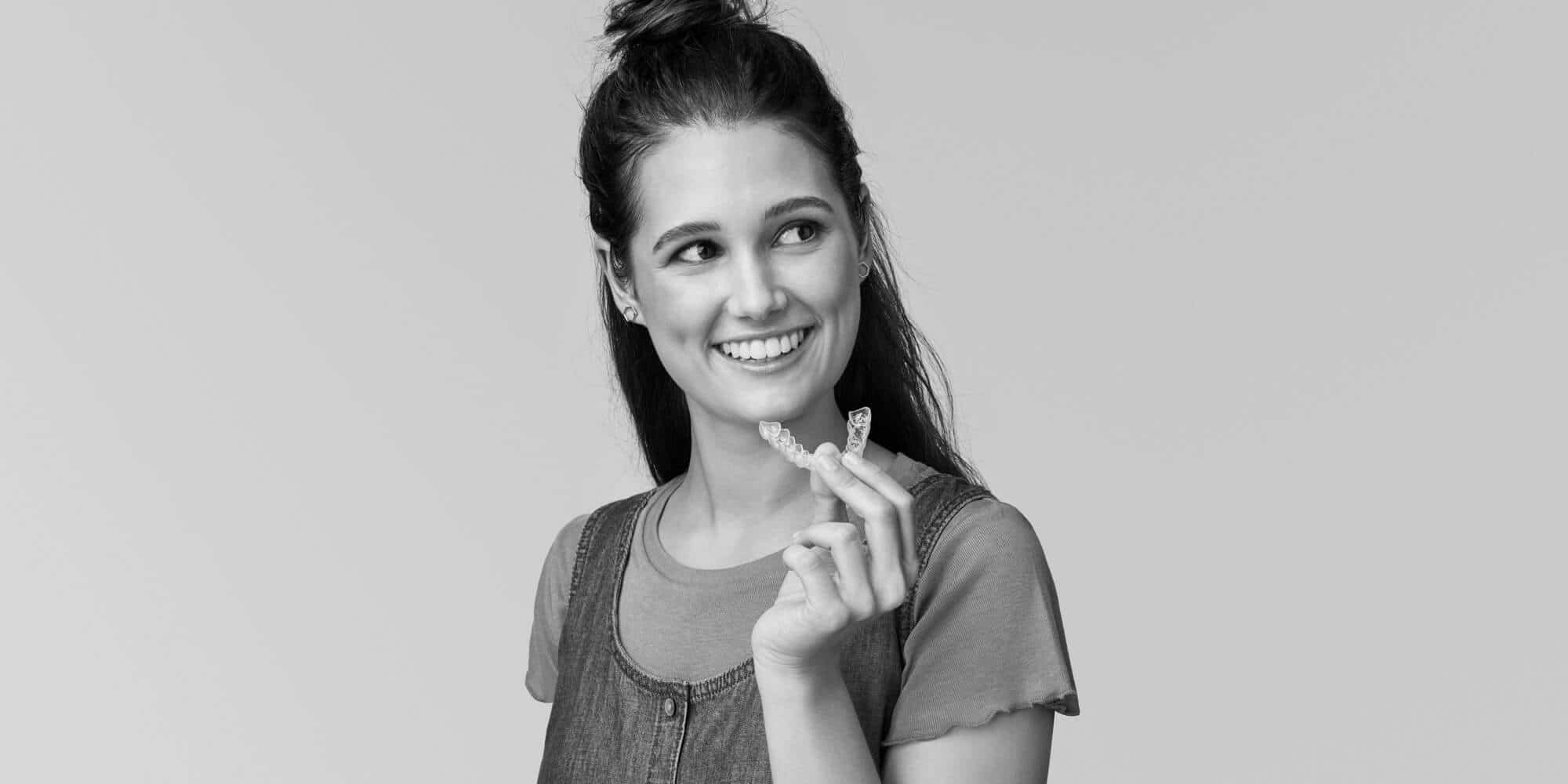 Wear each aligner for 20 to 22 hours a day during your treatment for best results and a timely outcome.
You can usually eat what you want while in treatment because the Invisalign aligners are removed when eating or drinking. This means you don't need to refrain from your favourite foods and drinks. However, it's recommended that you floss and brush your teeth after each meal and prior to re-inserting your aligners to maintain proper oral hygiene.
We recommend that you don't drink while wearing the aligners. This is to avoid cavities and stains forming on your teeth, or warping your aligners with hot beverages.
We recommend no smoking while wearing aligners because it's possible for them to become discoloured.
If you love your chewing gum we recommend removing your aligners as the gum may stick to them.
Visit us for a check-up approximately every 6-8 weeks to see how your treatment is progressing. During your check-ups, we will check that the aligners are fitting well and make any adjustments if necessary.
Some people might experience temporary, minor discomfort for a few days at the beginning of each new stage of treatment. This is normal and is typically described as a feeling of pressure. It's a sign that the Invisalign aligners are sequentially moving your teeth to their final positions. This discomfort usually goes away a couple of days after you insert the new aligner in the series.
If you notice a sharp pain or have significant discomfort, stop using the aligners and please contact us on 1300 870 747.
For more information please visit www.invisalign.com