Making sure the smile you walk out with is the smile you keep for life
By Dr Daniel De Angelis – Adelaide's Leading Specialist Orthodontist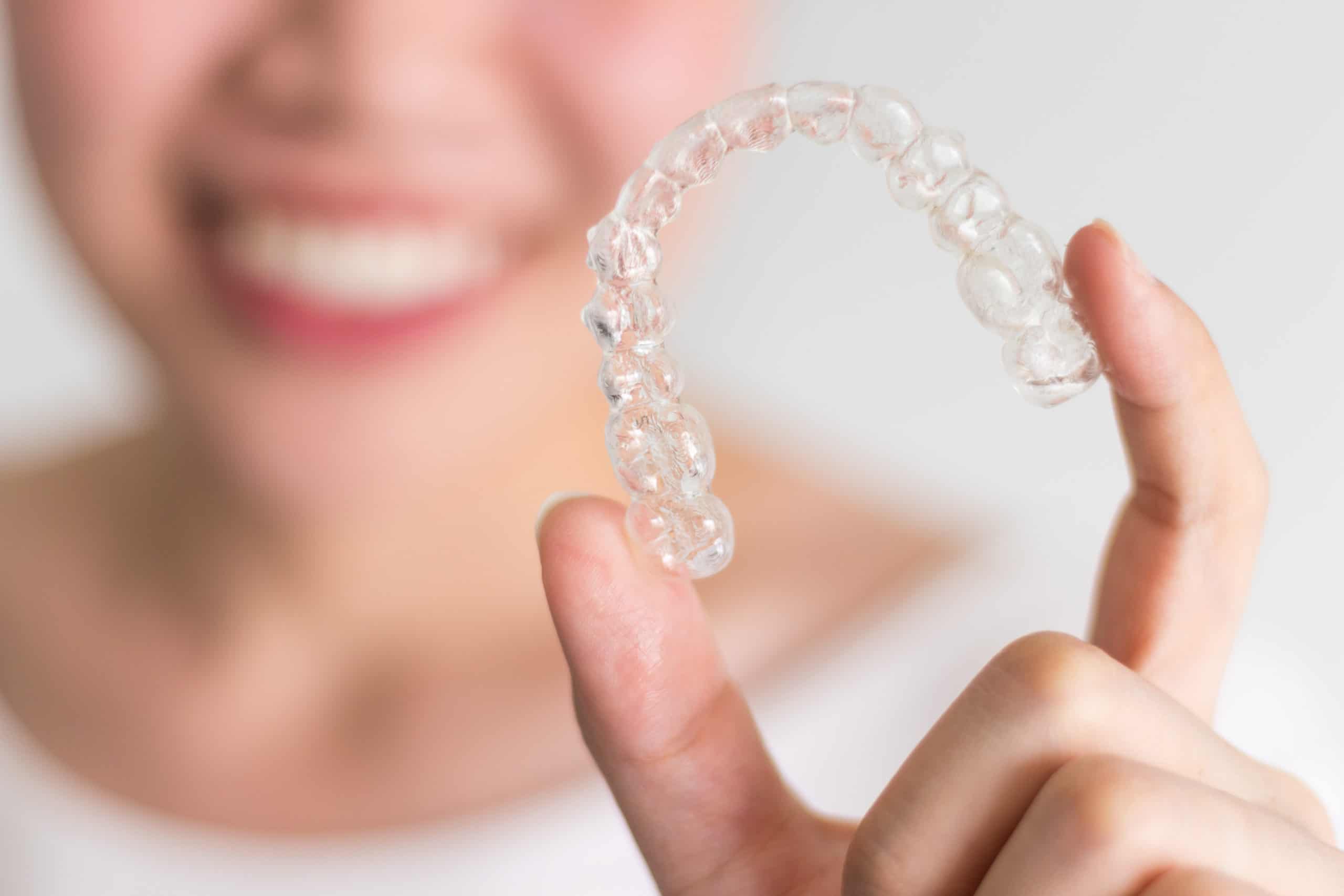 In this blog I share why retention is just as important as your clear aligner or braces treatment.
You might have heard of people who have had braces and later complain that their teeth have moved back to their original position.
It might be a surprise to learn that teeth have memory! Teeth tend to want to move back to their original position. Annoying, right?
Why retention is just as important as your Invisalign or Braces treatment
After investing time and money into straightening your teeth, I want to ensure you keep your new smile for life. Some people may not be aware that when you complete your orthodontic treatment (Invisalign or Spark clear aligners or braces) you're not completely finished with your treatment just yet. The retention phase part of your orthodontic treatment is just as important as the actual treatment itself.
Whether you've had Invisalign or Spark clear aligners or braces treatment, retention will make sure that you keep your smile for life!
The Retention Phase
After you've had your braces off or you're on your last Invisalign or Spark clear aligner, the next phase of treatment is called retention. Retention usually involves wearing a fixed bonded lingual wire and a removable retainer that looks like a thin mouthguard.
Bonded Lingual Wire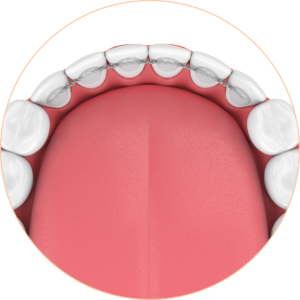 This consists of a very fine piece of wire attached to the inside surface of the upper and/or lower front six teeth. The wire isn't visible and ensures that your teeth don't move – meaning your beautiful smile stays in position.
Retainers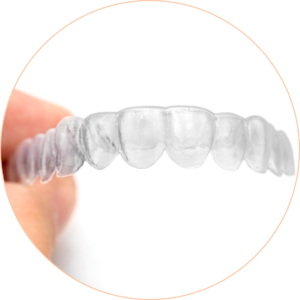 Removable retainers consist of a clear, thin plastic material that is hardly visible. It looks like a thin mouthguard or a clear aligner.
The retainers need to be worn 24 hours a day (except for eating, brushing and flossing) for the first 7 days after treatment is completed. After this time, they need to be worn nightly on an ongoing basis to keep your teeth looking sharp and straight.
Custom Retainers After Your Invisalign or Braces Treatment
Our laboratory technician custom makes retainers for all of our patients. As part of your retention fee, we cover your retention for two years. This means we cover you for any wire repairs or new retainers during this time. If you misplace or break your retainers simply let us know and we'll happily make you a new custom retainer! Pretty good, right?