The Best Smile Makeovers with Adelaide's Top Orthodontist
By Dr Daniel De Angelis – Adelaide's Leading Specialist Orthodontist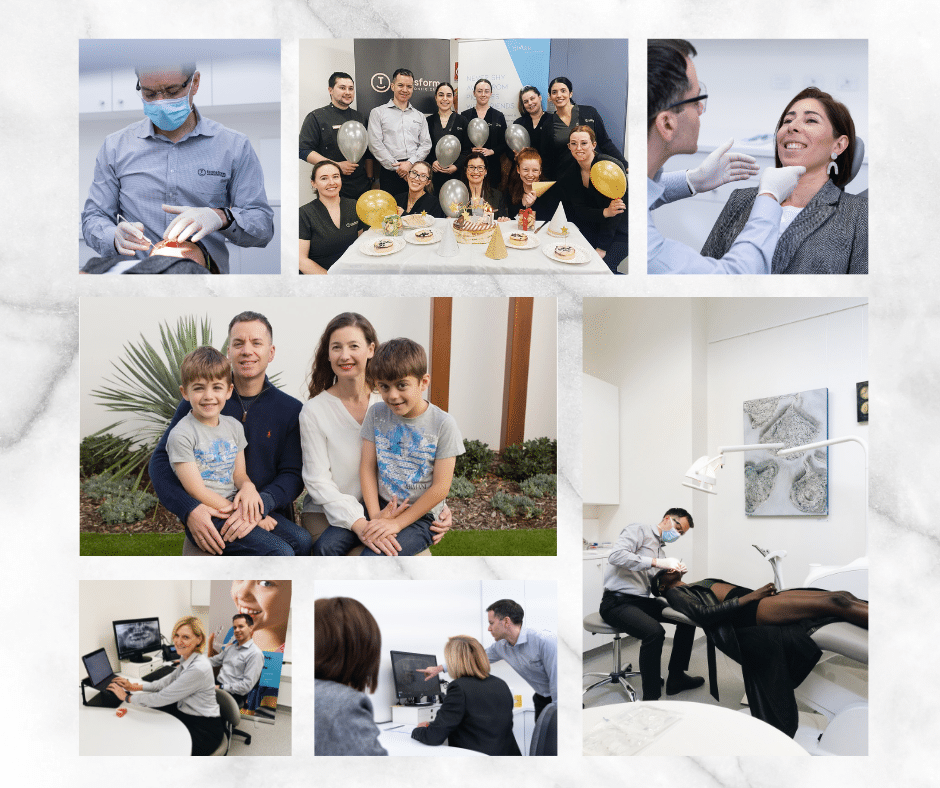 For many of our patients in Adelaide, 2021 has been a year of orthodontic transformation. I've been delighted to help our patients get the smile they've always dreamt of.
So what did 2021 bring to our TOC patients? How did we give them a smile makeover that they're proud of? Read on to find out about smile makeovers with Adelaide's top orthodontist.
Why should you transform your smile?
Maybe you're thinking about a smile makeover because you want to feel confident in your skin and happy with your smile. Perhaps you're tired of being self-conscious on social media, or you want to improve your smile for a special event like a wedding or engagement.
Whatever your reason, starting your orthodontic journey is crucial in enhancing your oral health and creating a beautiful, healthy smile.
The benefits
Seeking orthodontic treatment has many benefits, including:
Increasing confidence and self-esteem
Aligning the jaw correctly for optimal chewing function
Less abnormal wear on teeth and gums
Creating perfectly aligned teeth that are easier to clean.
What makes TOC the Adelaide experts in smile makeovers?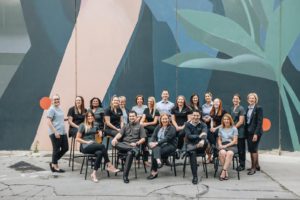 At TOC, we're the experts in smile makeovers. We transform smiles every day, all year round.
The TOC team and I work closely together to help our clients achieve the smile they deserve. Our professional and caring team of qualified clinicians have undertaken degree or advanced diploma qualifications in oral health. We also have clinical assistants, treatment coordinators and administrative staff who are invaluable in delivering the care we pride ourselves on.
Real Smile Makeovers with Adelaide's Top Orthodontist – Dr Daniel De Angelis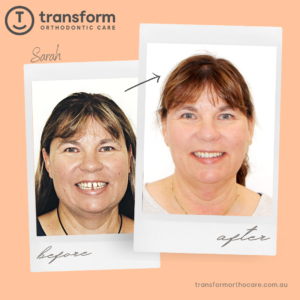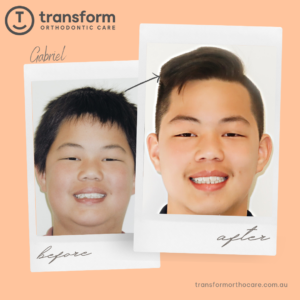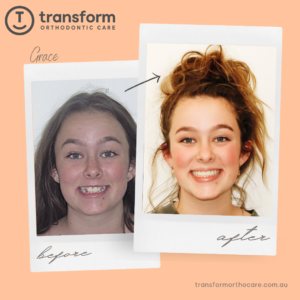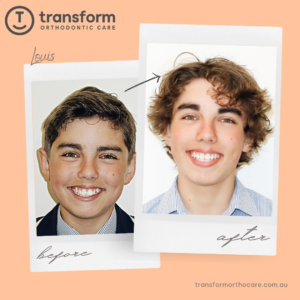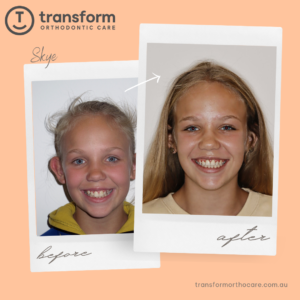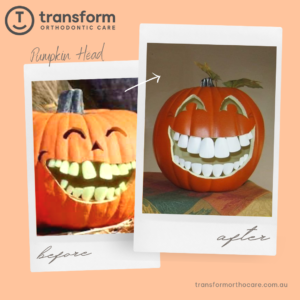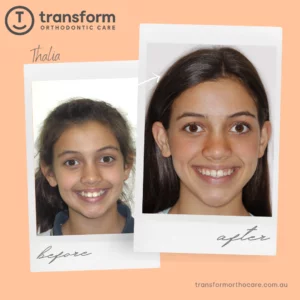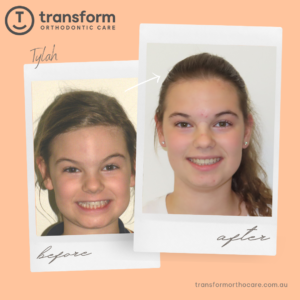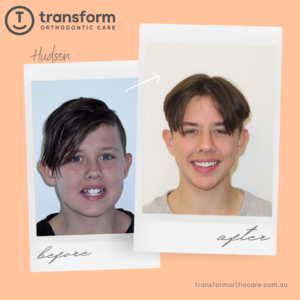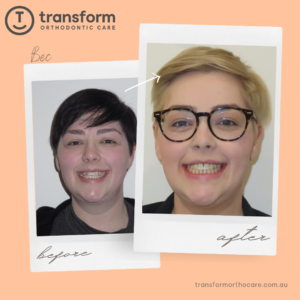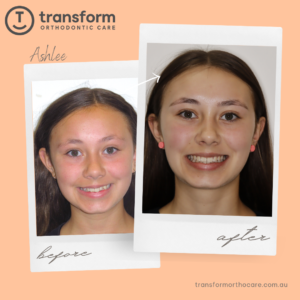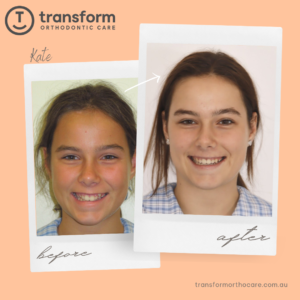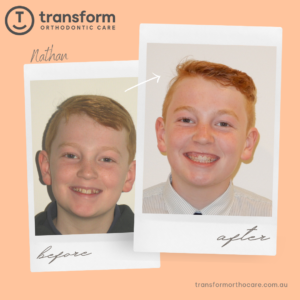 I've been a Specialist Orthodontist in Adelaide for over 20 years
During my years as a Specialist Orthodontist, I've treated over 10,000 patients – that's a lot of transformed smiles! I've dedicated my career to becoming an expert in straightening teeth and correcting bites. In fact, I studied for an additional three years to specialise in orthodontics.
I was also one of the first providers of Invisalign® clear aligners in Australia, and I've been providing patients with this treatment for the past 18 years. So you can trust that you are in good hands.
Our clear aligners are made using the latest technology
Unlike cheap, mail-order aligners, Invisalign® aligners are digitally made in the US using the latest technology. And while Invisalign® may be less cost-effective than online aligners, we use specialist expertise and modern science to deliver your personalised treatment.
What to expect at your first consultation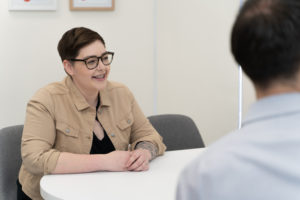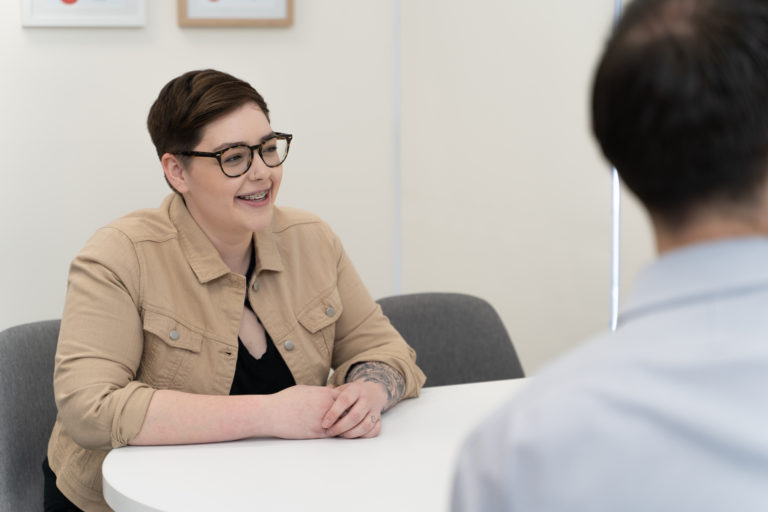 Our orthodontic consultations are $175 which include a personalised treatment plan as well as X-rays, scans and photos. The treatment plan is put together by me personally. You can trust your treatment has been put put together by a Specialist Orthodontist which is crucial to a great result.
You'll meet with me at your first orthodontic consultation as well as with one of our treatment coordinators who will help explain in detail the treatment type, duration and costs.
I will listen to your needs, discuss your goals, and suggest possible solutions. I will also advise you of your best options. Using the information we have from your facial examination, X-rays and scans, I will create a personalised treatment plan.
Invisalign Adelaide
After I have taken your X-rays and photos and we have discussed your treatment goals, I will create a personalised orthodontic treatment to suit your needs. Your treatment options could include braces or clear aligners – such as Invisalign or Spark.
Our lovely treatment coordinator will then speak to you about my recommended treatment option, the cost, and how long your treatment is expected to take. You may also have questions about what you can claim on your health insurance.
To find out which insurance funds will cover the cost of your treatment, read our blog Comparing orthodontic health cover.
BOOK YOUR FACE TO FACE CONSULT HERE.
What's the difference between a Specialist Orthodontist and mail-order aligners?
Clear aligners Adelaide
It can be tempting to use mail order aligners to straighten your smile – but do your research first. Start by asking yourself some important questions.
Will they thoroughly review my teeth, jaw, and facial structure?
This information is critical to ensuring you get the best outcome for your teeth – and your bite, if needed. I use X-rays and other diagnostic tools to create a personalised treatment plan for my patients.
Will a Specialist Orthodontist oversee your treatment?
You may not be regularly monitored or seen by a professional who can identify if you need to revise your treatment plan or troubleshoot issues as they arise.
Is it too good to be true?
You may be promised a shorter treatment time, but that can do more harm than good. Moving teeth too quickly can do more damage to your teeth. Specialist Orthodontists, like myself, understand how to move teeth and correct bites safely.
What outcome will I achieve?
Some aligners aren't anchored to your teeth with attachments, so your teeth may not be guided into their correct positions. Clear aligners such as Invisalign® and Spark use attachments for a reason – they achieve the best results.
Will my private health insurance fund cover my mail order aligner treatment?
Most probably not. Most private health insurance companies will only cover orthodontic treatment if the treatment is undertaken by a Specialist Orthodontist. Learn more about health insurance for orthodontics here.
Your Specialist Orthodontist in Adelaide
Children's Orthodontist Adelaide
You don't need a referral to see me! We also offer flexible, interest-free payment plans and family and sibling discounts. We are located in three Adelaide locations – Modbury, St Peters and West Lakes.
If you have any questions or would like to book an appointment you can BOOK ONLINE HERE. You can also reach us during business hours on 133 TOC (133 862).
You can also find us on Facebook and Instagram for regular information and updates.