Everything you need to know about braces
By Dr Daniel De Angelis – Adelaide's Leading Specialist Orthodontist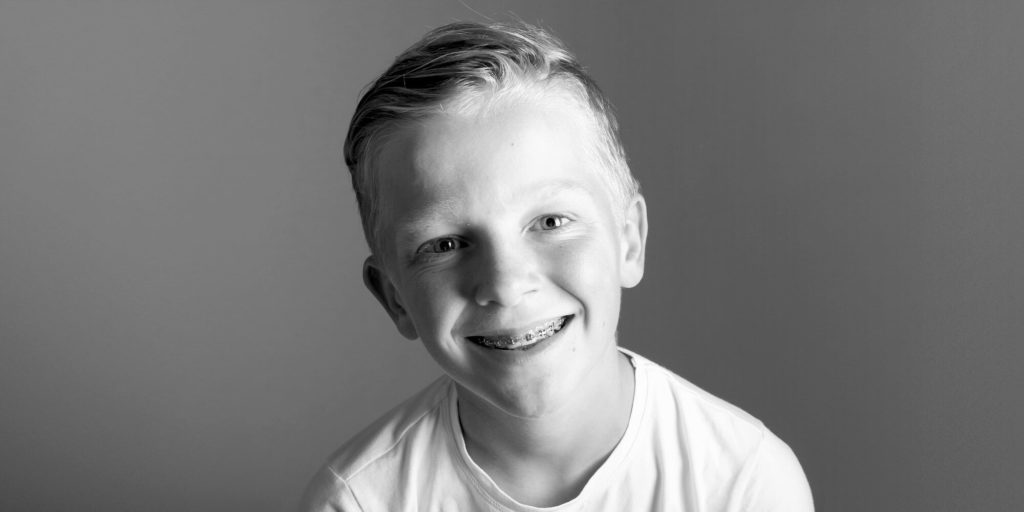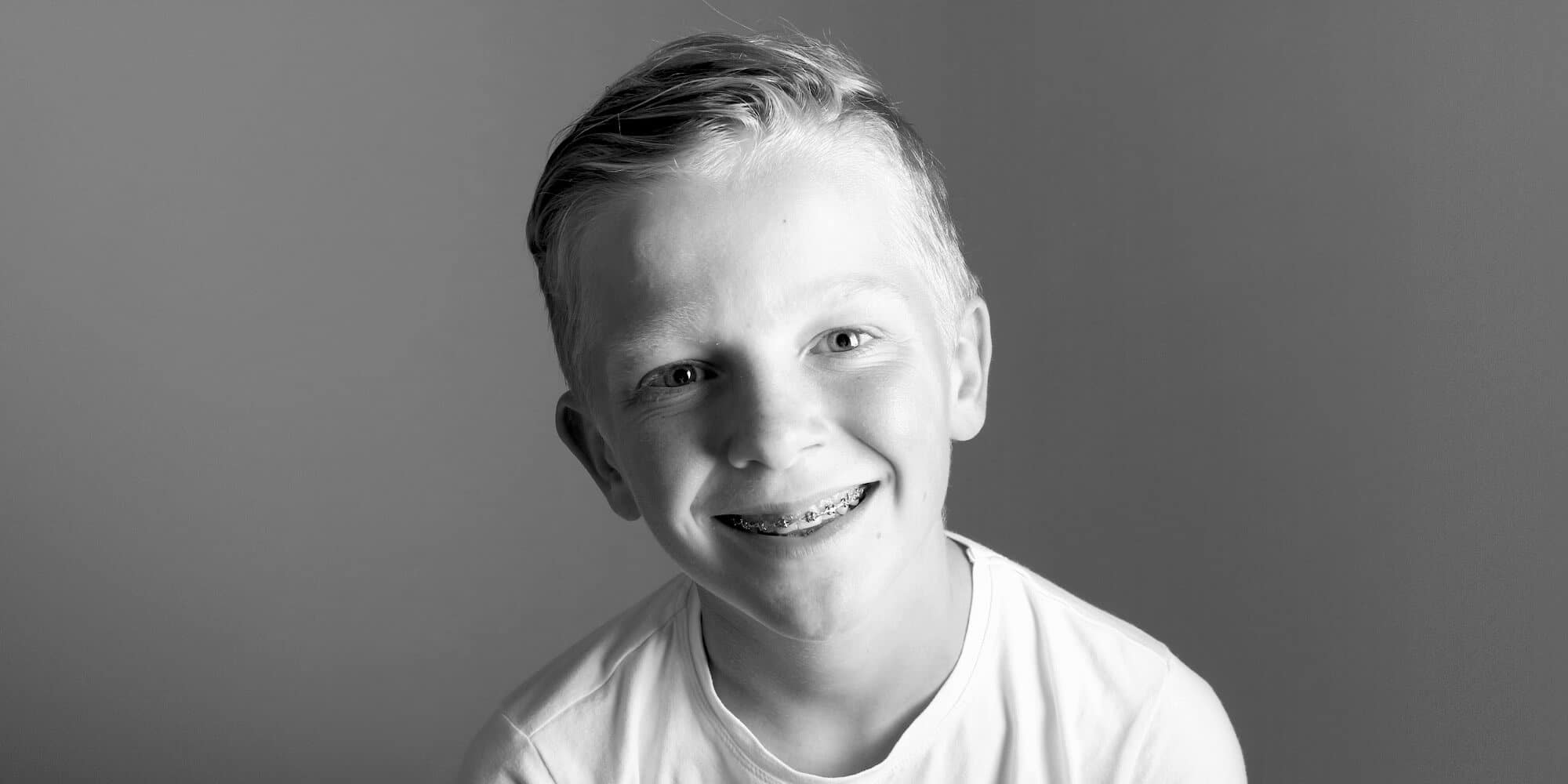 I've been a Specialist Orthodontist in Adelaide for over 20 years. During that time, I've treated over 10,000 patients – that's a lot of transformed smiles! I love assisting my patients on their orthodontic journey to achieve the smile they've always dreamed of.
Over the course of my career as a Specialist Orthodontist, I've seen a lot of treatments come and go. But one consistent treatment has always been braces. Why? Because they are effective and reliable.
So what should you know when it comes to braces? Who can answer your questions? Read on to learn everything you need to know about braces.
What are braces?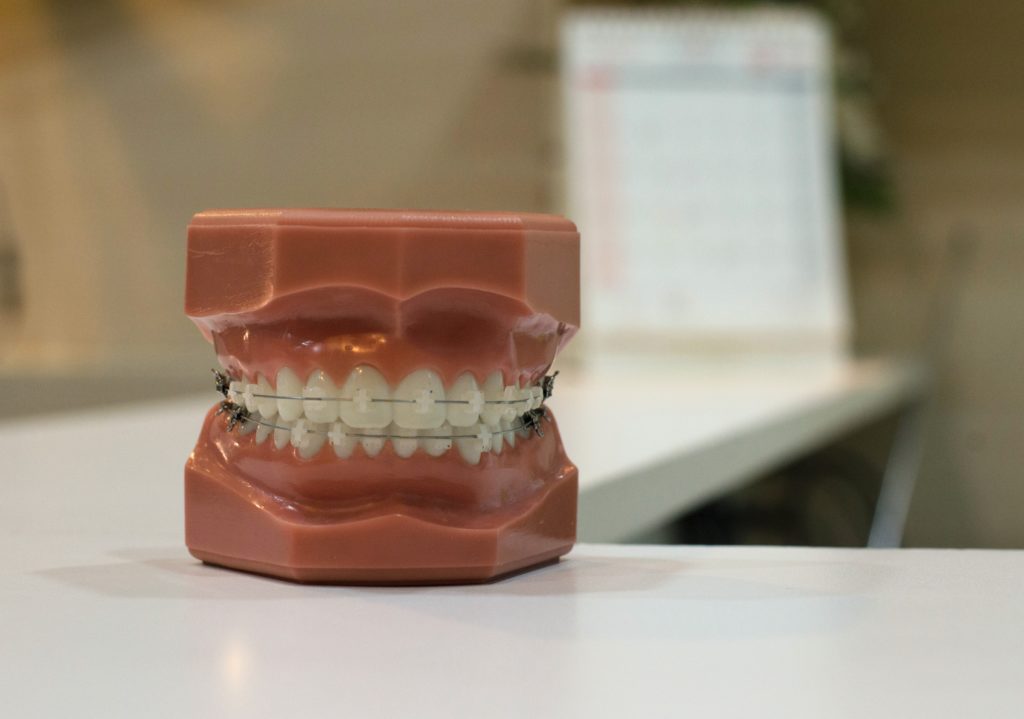 Dental braces are wire-based orthodontic devices that align and straighten teeth. Braces also help correct misaligned jaws and malocclusions. While most people get braces in their teens, adult braces are just as effective, they may just require a little more time to move the teeth.
I offer two kinds of braces – metal and ceramic.
Metal braces
Metal braces are one of the most common orthodontic treatments, mostly due to their cost-effectiveness and reliability. They are also extremely effective in straightening smiles and correcting poor bites.
Braces have been used for over 100 years but have evolved to be less invasive. Braces consist of stainless steel brackets and thing wire bands that hold help gently move the teeth.
Ceramic braces
Just like metal braces, ceramic braces are made from wire. They function in the same way and are very effective in treating misaligned teeth and jaws.
But instead of stainless steel and coloured bands, ceramic braces consist of tooth-coloured porcelain material and clear brackets. This makes ceramic braces almost invisible and a popular choice with adults and teenagers concerned about the appearance of metal braces.
If you're contemplating braces for your orthodontic treatment, you may have some questions. Read on to learn more.
Do braces hurt?
Everybody experiences braces differently. There may be some discomfort as your mouth adjusts to the new pressure on your teeth. You may also feel your new braces rubbing against your inner cheek. This should all disappear in a few days.
If the tenderness continues, try dissolving one teaspoon of salt in lukewarm water. Swish and gargle this solution in your mouth for a few minutes – and remember not to swallow!
If this doesn't help, use painkillers and orthodontic wax to relieve any discomfort until you get used to your new braces. I'm always happy to help patients who are experiencing any aches or pains.
What can I eat?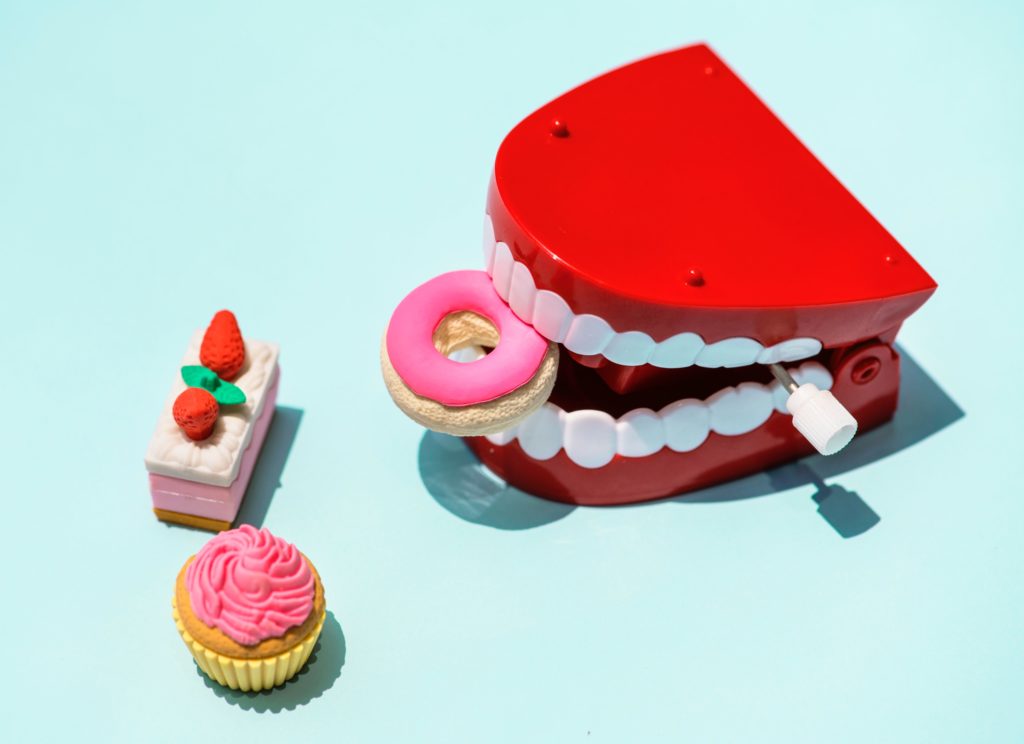 Following orthodontic appointments or adjustments, your braces may leave you feeling tender. Try eating soft food like soup, bananas or pasta.
Once you feel more comfortable, you can introduce more foods into your diet. With braces, you can eat:
Dairy products such as soft cheese and milk-based drinks
Bread
Grains like pasta and soft cooked rice
Meats and poultry
Seafood, including tuna, salmon and crab cakes
Cooked vegetables
Fruit
The occasional treat such as ice cream (without nuts), milkshakes, jelly and soft cakes.
I recommend limiting hard and crunchy foods like apples, carrots, or crunchy bread. You should completely avoid:
Chewy foods like licorice or bagels
Crunchy snacks such as popcorn and chips
Foods that are sticky – chewing gum or lollies, for example.
Anything hard like nuts or hard lollies
Foods that require biting into, such as corn on the cob.
How do I clean my braces?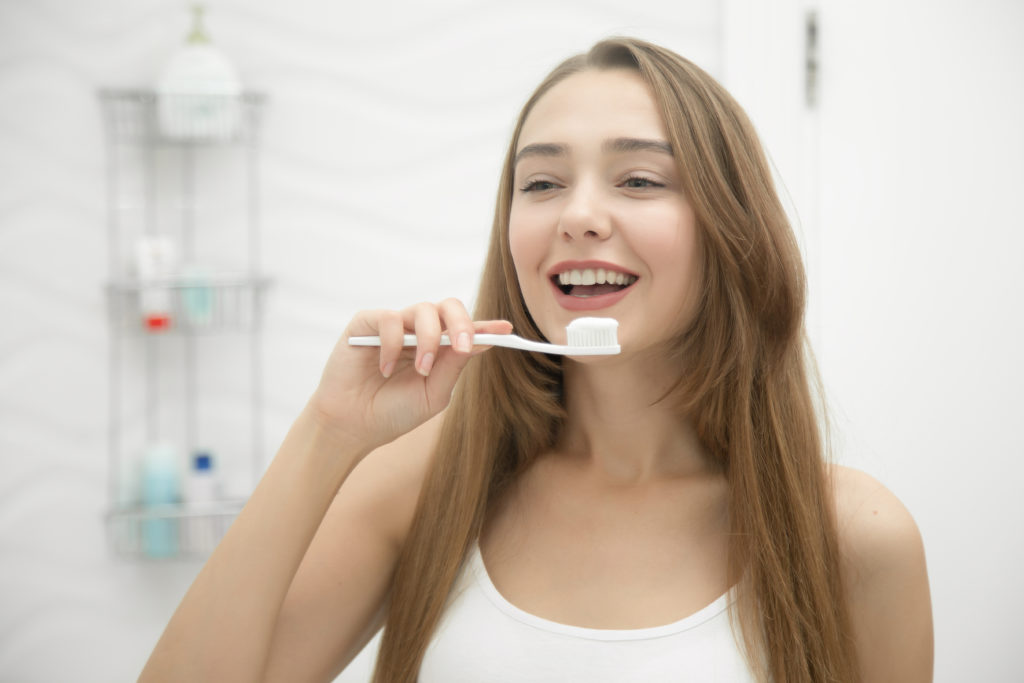 Brushing
It's always important to maintain good oral hygiene, particularly when you have braces. Braces make it easier for pieces of food and plaque to get trapped in the brackets of your braces.
Use a toothbrush with a soft head to reach those tricky areas. Hold your brush at a 45-degree angle, and gently brush your entire gum line. Then turn your toothbrush at a downward angle on the top of your brackets, and then at an upward angle to clean the bottom of your brackets.
Whenever possible, brush your teeth after every meal. Keep a toothbrush and tube of toothpaste in your handbag or pocket.
If brushing isn't an option, then rinsing your mouth with water or mouthwash will help remove plaque and food build up until you can brush your teeth.
Flossing
Flossing is an essential part of your oral care routine. While it can be a challenge with braces, it certainly isn't impossible.
If flossing tape is too tricky, use floss threaders or interdental brushes. These will manoeuvre around your brackets more easily. You can find both these products at your local supermarket or pharmacy. You could also consider a water flosser.
What happens if something goes wrong with my braces?
It's not usual to sometimes break a wire or bracket during your braces treatment. But don't worry – there's no need to panic! Simply call our friendly staff on 133 862 for help over the phone or make an appointment to see me as soon as you can.
Damaged braces can cause discomfort, cuts and abrasions inside the mouth. If left unfixed, it can make your treatment less effective.
Remember that breakages to braces take longer to address than a regular check-up appointment. If you have a broken wire, call us on 133 862.
While you wait for your appointment, you can cover any broken wires with wax so it won't cause any more discomfort. You can also tuck it under the archwire with a blunt object – like a pencil eraser or the end of a match stick.
We've got more info under our FAQs HERE to help with any other braces issues you may experience.
Will my health insurance cover braces?
Many health insurers will contribute to orthodontic treatment, including braces, as part of their 'extras' cover. Extras cover, or general treatment, is a component of health insurance that covers services that usually Medicare does not.
It's important to understand that even though some dentists offer orthodontic treatment, it may not be covered within the Major Dental component of your health insurance because the treatment has not been prescribed by a Specialist Orthodontist. Some health funds may pay a lower benefit or not pay a benefit at all if you see a dentist for orthodontic treatment.
How much will my insurance cover?
How much your health insurance fund will cover for the orthodontic treatment comes down to your level of cover, and your health fund. It's best to check with your health fund to see exactly how much you can claim. If you have extras cover under your health insurance cover you should expect to be able to claim a portion of the cost of your treatment.
I encourage you to ask as many questions from your health fund prior to your first consultation because, with the right knowledge, you can start your orthodontic journey on the same day!
Alternatively, whilst my staff cannot directly liaise with your private health insurer on your behalf, my team will provide you with all the information you require at your initial consultation to discuss any rebate you may be entitled to. We encourage all our clients to discuss this with us prior to treatment commencing.
Which insurance fund will cover braces?
The Major Dental component of your private 'extras' cover usually covers a proportion of your orthodontic treatment including braces and in most cases aligner treatment although, it's a good idea to confirm with your fund if this is the case.
Many 'basic' extras covers don't include Major Dental and generally you need to look at a mid to comprehensive level of extras cover.
We put together a really comprehensive blog about health cover for orthodontic treatment, it's definitely worth a read if you're keen on braces or clear aligner treatment, check it out here.
Please note that the information in this blog is factual information only and is not intended to imply any recommendation or opinion about the types of cover available and whether they are suitable for you.
Before and Afters
We are proud of all of our patients and the results they achieve after their braces treatment. Our patients range from children to adults – but no matter how old or young they are, they're always ecstatic with their transformed smiles.
Here are some examples of the many smiles we have transformed over the years.
Grace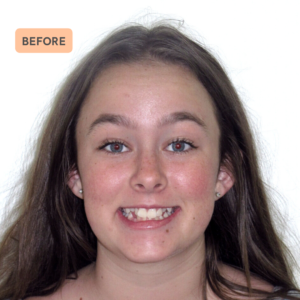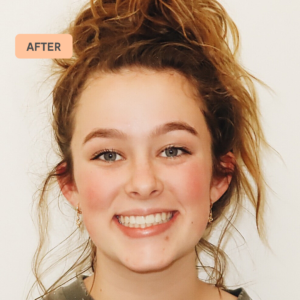 Sarah
Louis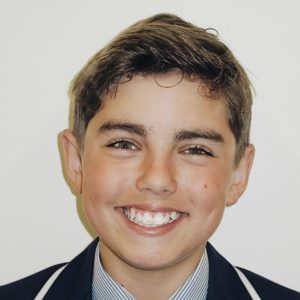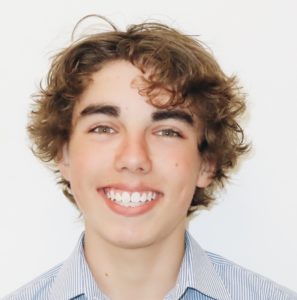 Bec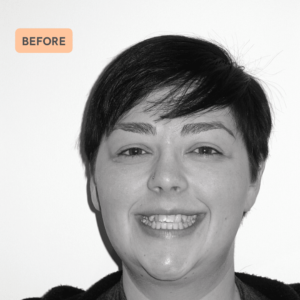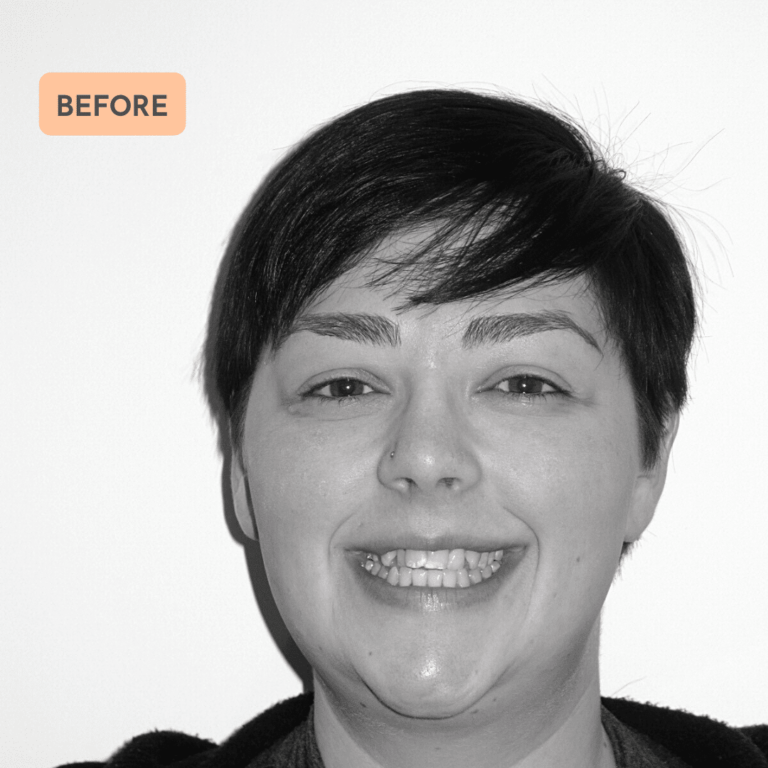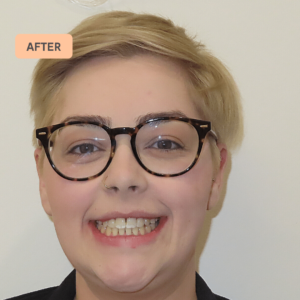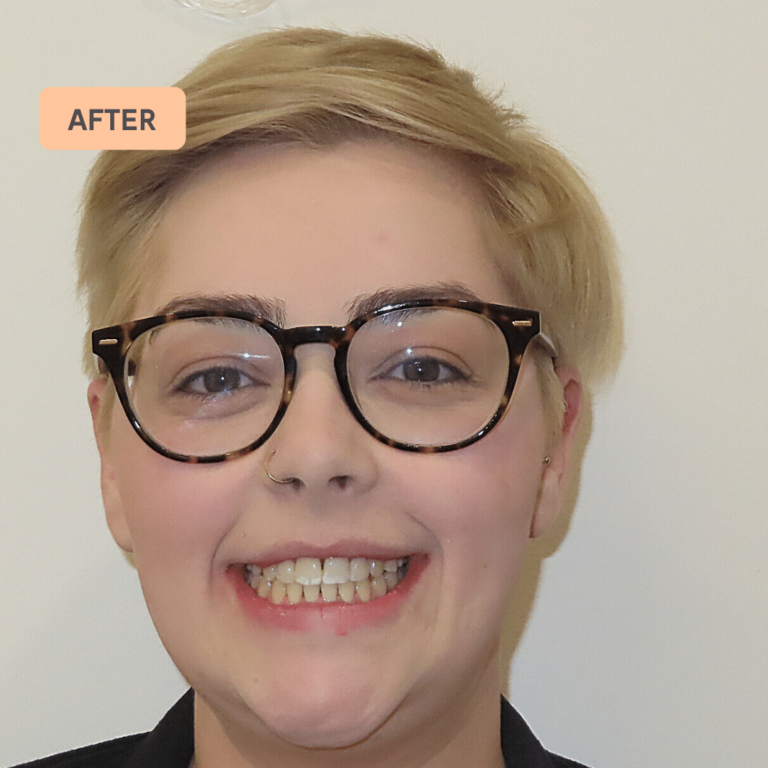 Book Your Orthodontic Consultation
Our orthodontic consultations are $175 which include a personalised treatment plan by myself as well as X-rays, scans and photos.
If you decide to go ahead with treatment, the cost of the initial consult is taken off the cost of the retention phase of your treatment. If you have private health insurance, you may also be able to claim some of the cost of your initial consult, depending on your level of cover.
Making a booking is easy! You can book online anytime, at a time that suits you, or give us a call on 133 862 (Mon – Fri, 8am – 5pm) to arrange an appointment.
Your Specialist Orthodontist in Adelaide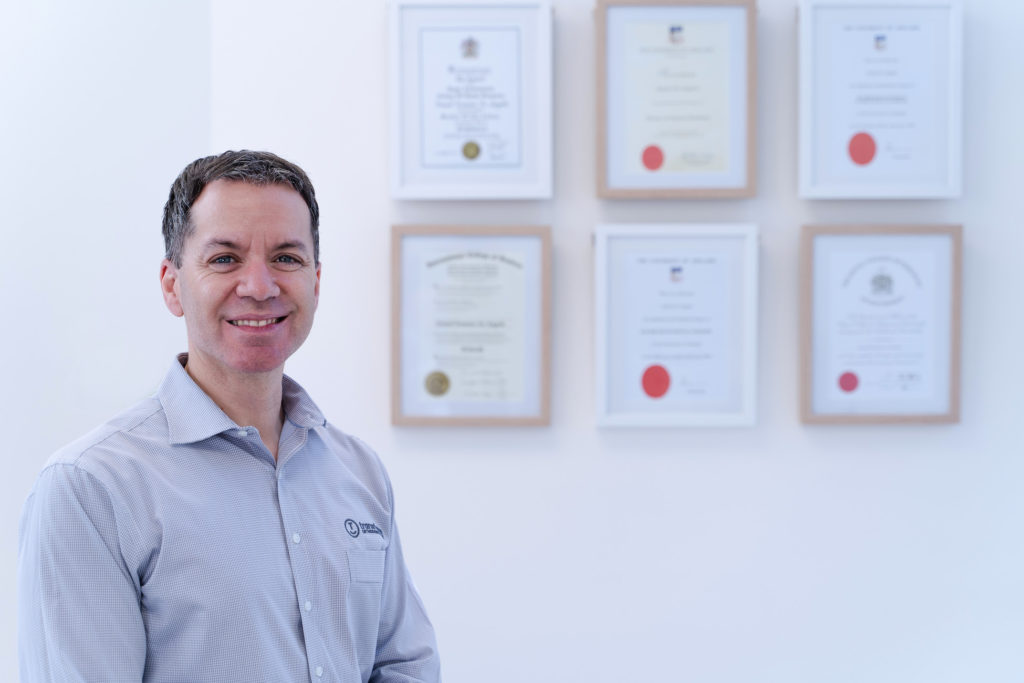 If you have any questions or would like to talk to us, please feel free to contact us here. You can also reach us on 133 862.
Our orthodontic practice is located in three Adelaide locations:
Modbury
St Peters
West Lakes
You can also find us on Facebook and Instagram for regular information and updates.