Who is Transform Orthodontic Care?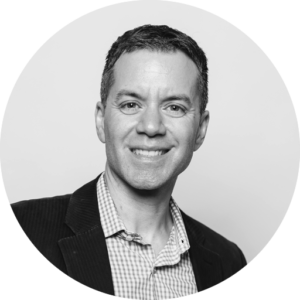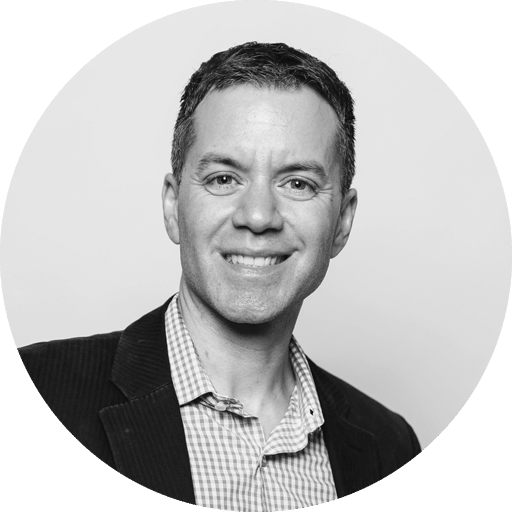 Welcome to TOC's first blog post!
As an experienced Specialist Orthodontist in Adelaide, I have had the privilege of being part of my patients lives over a considerable amount of time. In many cases, I have had the privilege of treating generations of family members in Adelaide.
My patients have always been at the centre of what I do. When I transitioned from my previous practice and created Transform Orthodontic Care, my patients and their continuity of care was paramount.
This is why, during the Covid-19 pandemic, we chose not to shut our doors but instead we innovated and adapted. We used technology as a mechanism to collaborate, connect and communicate with our patients to provide continuity of care. Introducing remote monitoring, through an app called Dental Monitoring, has enabled us to continue treatment for all our patients without compromising on orthodontic outcomes, allowing us to monitor their teeth more closely than ever before. Dental Monitoring isn't new technology. I have been using Dental Monitoring to assist in patient treatment for 6 years. However, the technology has evolved during that time!
One of the other major advancements in orthodontics is clear aligner treatment. You may have heard of Invisalign clear aligners and Spark clear aligners. I was one of Australia's first providers of Invisalign and I am one of only three accredited Spark providers in Australia, so you know you are in experienced hands.
I have been using Invisalign for 18 years, and have treated more than 700 patients with Invisalign.
As a father of two young children, providing innovative, state of the art and safe treatment is paramount and what my wife and I would want for our own children. Every day presents new information and challenges to our daily lives. Until social distancing regulations are lifted for Covid-19, the new norm of how we deliver treatment for our patients will continue to evolve and adapt. It may look very different to what we are used to, in all facets of life, not just orthodontics. We will ensure we keep you fully informed of new developments as we strive for continual improvements in the service we provide.
Thank you for your support and understanding. Please stay safe and take care, and know we are always here for you.
At the heart of TOC is myself, my wife Penny, and our dedicated staff. We like to think of it as very much a family run orthodontic practice. Penny introduces herself below 🙂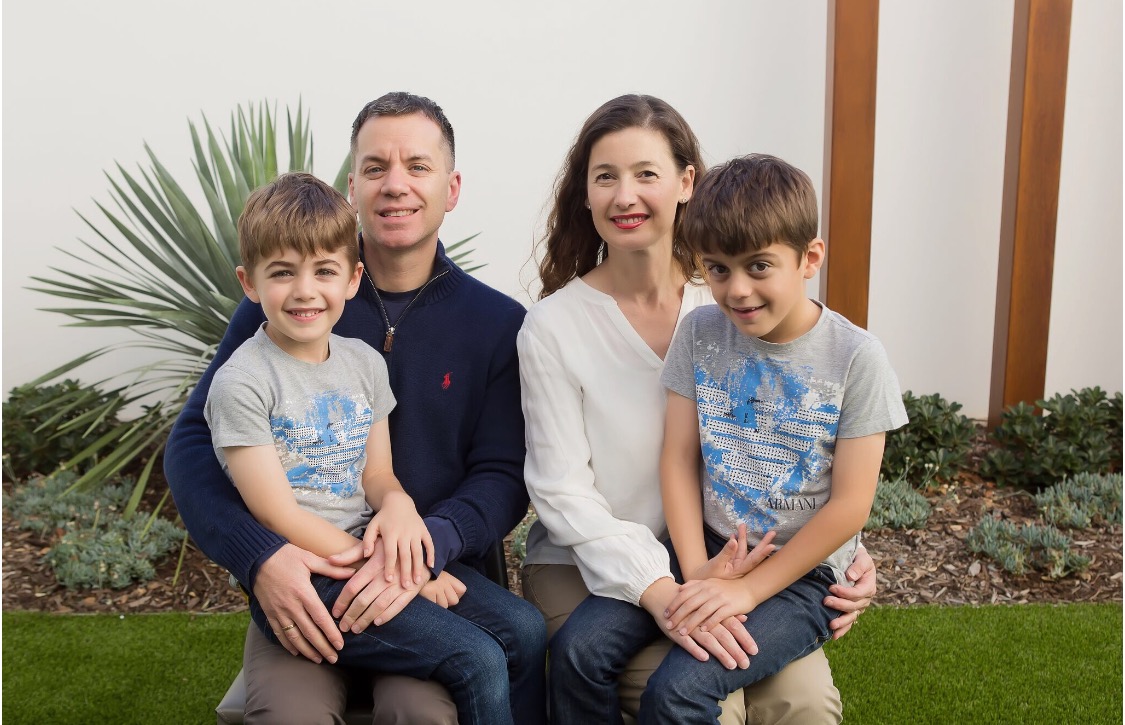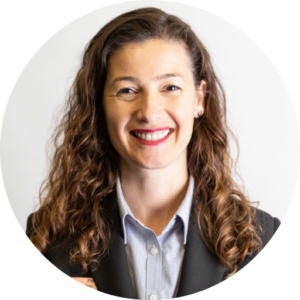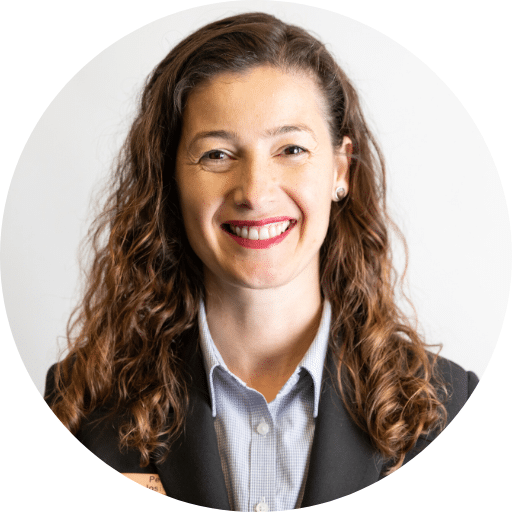 Our General Manager, Penny
Hello! My career spans over 20 plus years, working in public health in diverse roles within a number of organisations. I am analytical in mind having studied mathematics and computer science majoring in medical statistics. My career commenced with the University of Adelaide in the area of Social and Preventative Dentistry, followed by the Cancer Council (NSW), and SA Health.
I've worked with Transform Orthodontic Care since we opened in 2019 and I have come to realise that there are many elements of public health in the field of orthodontics. Especially in the area of early intervention which allows for less invasive treatment later on in life with the correction of bites (i.e. the removal of teeth and jaw surgery) and enabling better overall oral health. For some this may mean reducing the risk of heart disease. Early orthodontic intervention also has mental health benefits for a child navigating through life with the challenges that come with adolescence such as body changes, hormone surges, self-image, acceptance, belonging and peer pressure. These challenges are real and ones I have grappled with as an adolescent with protruding teeth.
I had braces in my 20s and more recently, straightened my teeth again using Invisalign (clear aligners). It's never too late to achieve a straight smile. The benefits include better oral health, increased confidence and reduced risk of heart disease. What is exciting is you can achieve straight teeth and a beautiful smile with clear aligner technology (in most cases). The days of braces being the only option to achieve great results are over.
On a personal front, I am not so good with the status quo. I have a passion for innovation and am committed to lifelong learning. I am always curious and as such engage in research to explore better ways to improve our processes and technologies. The constant driver for me is better outcomes for our patients.
Continuous improvement, education and innovation is our motto and what drives us all at TOC. As we transform a patient through their smile and confidence, we are constantly looking at ways to deliver an ever-increasing positive patient experience. All with the aim of delivering our vision which is an exceptional high level of service.
What 2020 has taught us is that 'Success in life cannot be measured in heights achieved, but only in obstacles overcome.'
*
This is just the start! Transform Orthodontic Care is made up of a whole bunch of great people. You can learn more about our great team here.
We can't wait to share more with you.
Until then, keep smiling!