Keeping your Orthodontic Treatment on Track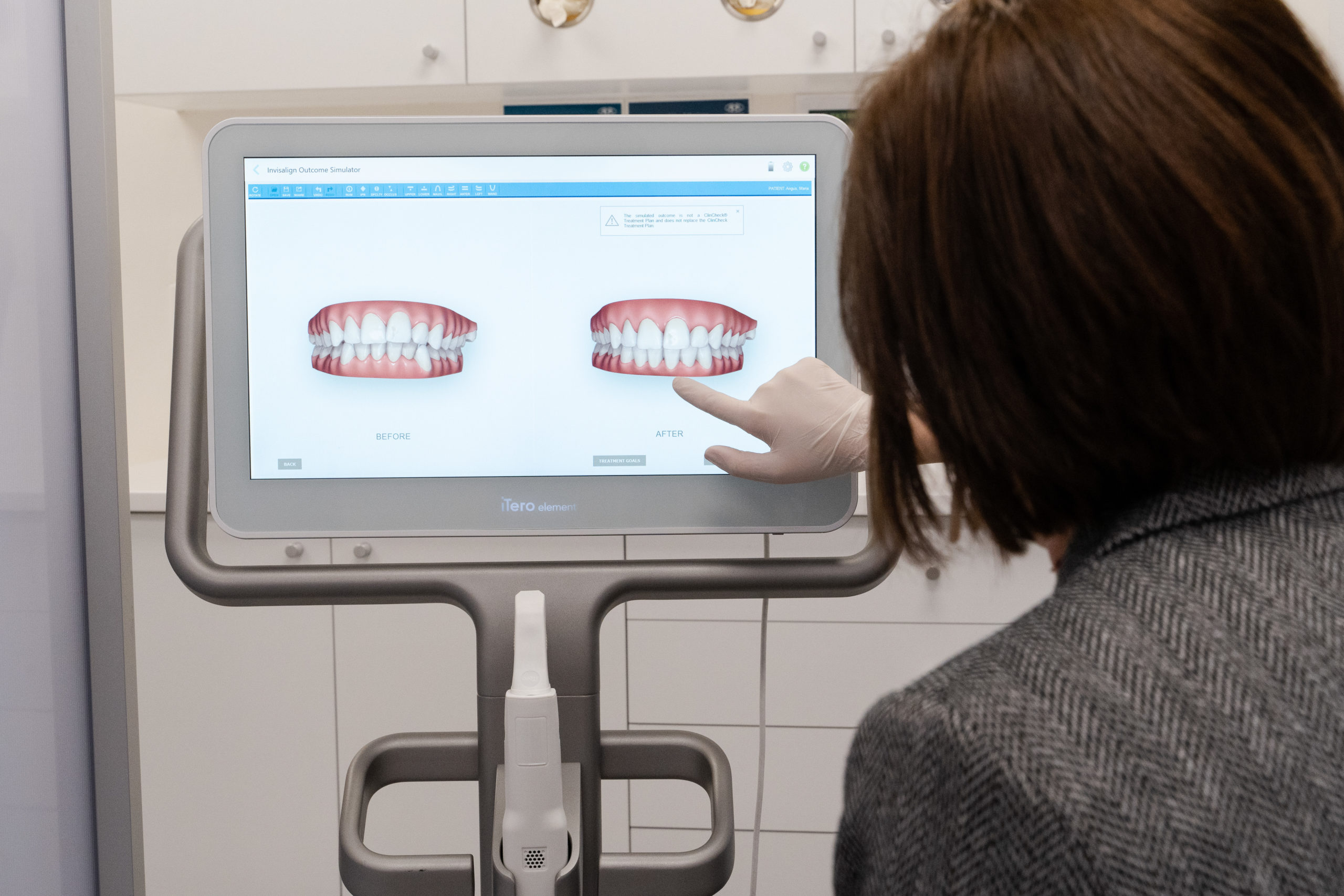 Want to know how to keep your orthodontic treatment on track?
I understand how exciting it can be to start your orthodontic journey! This is a journey we undertake together.
How well you care for your braces and clear aligners (such as Invisalign or Spark) will play a big role in your outcome. It will also dictate how long your treatment will take and we want that to be the shortest time possible for all our patients.
By following these easy steps you can avoid delays and keep your orthodontic treatment on track, ensuring a beautiful end result.
Keep up your good oral hygiene
If I were to share the most important factor in how to keep your orthodontic treatment on track? It would be this: excellent oral hygiene (check out this blog post)!
When you undertake orthodontic treatment we are slowly and gradually moving your teeth into the desired position. Healthy gums and clean teeth promote tooth movement for a better and healthier result. On the other hand, poor oral hygiene can lead to gingivitis and gum infection which can slow down the movement of teeth. Poor oral health is also directly associated with major chronic diseases including diabetes and cardiovascular disease.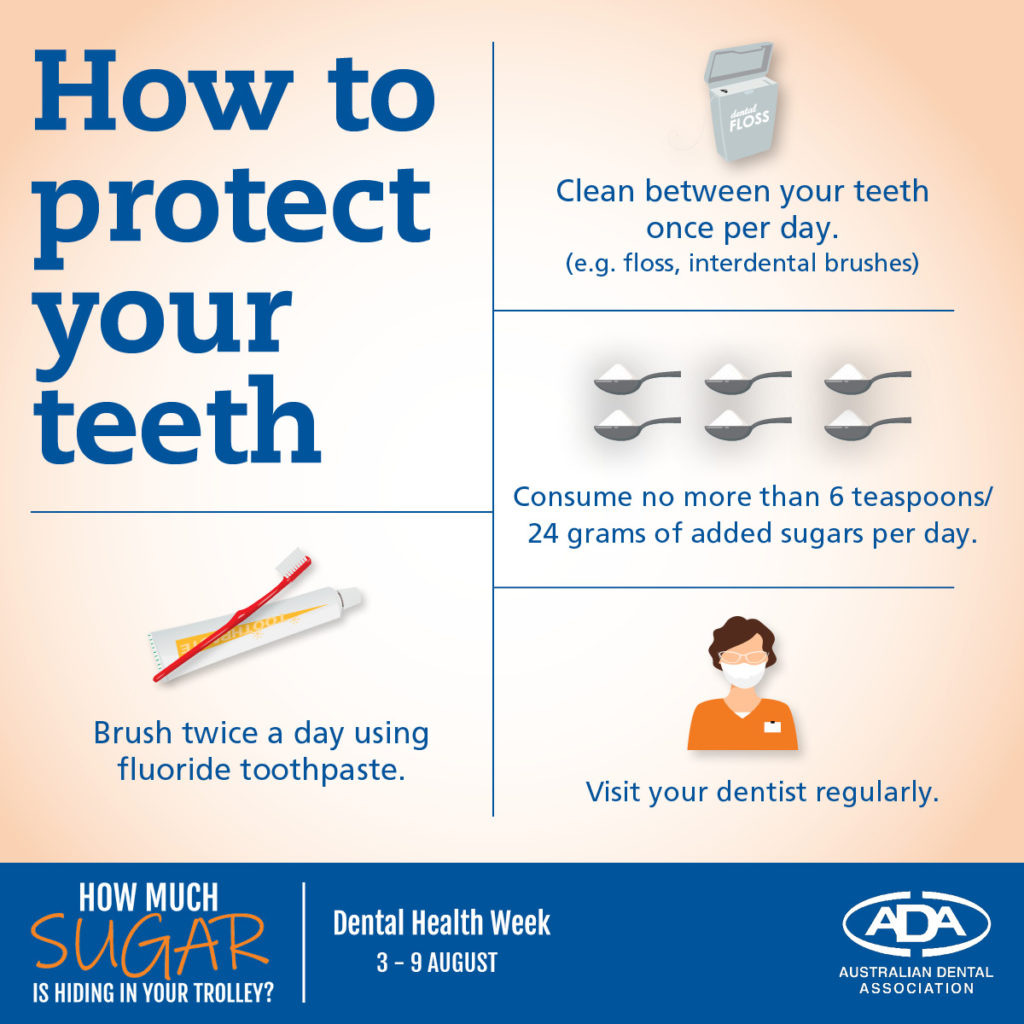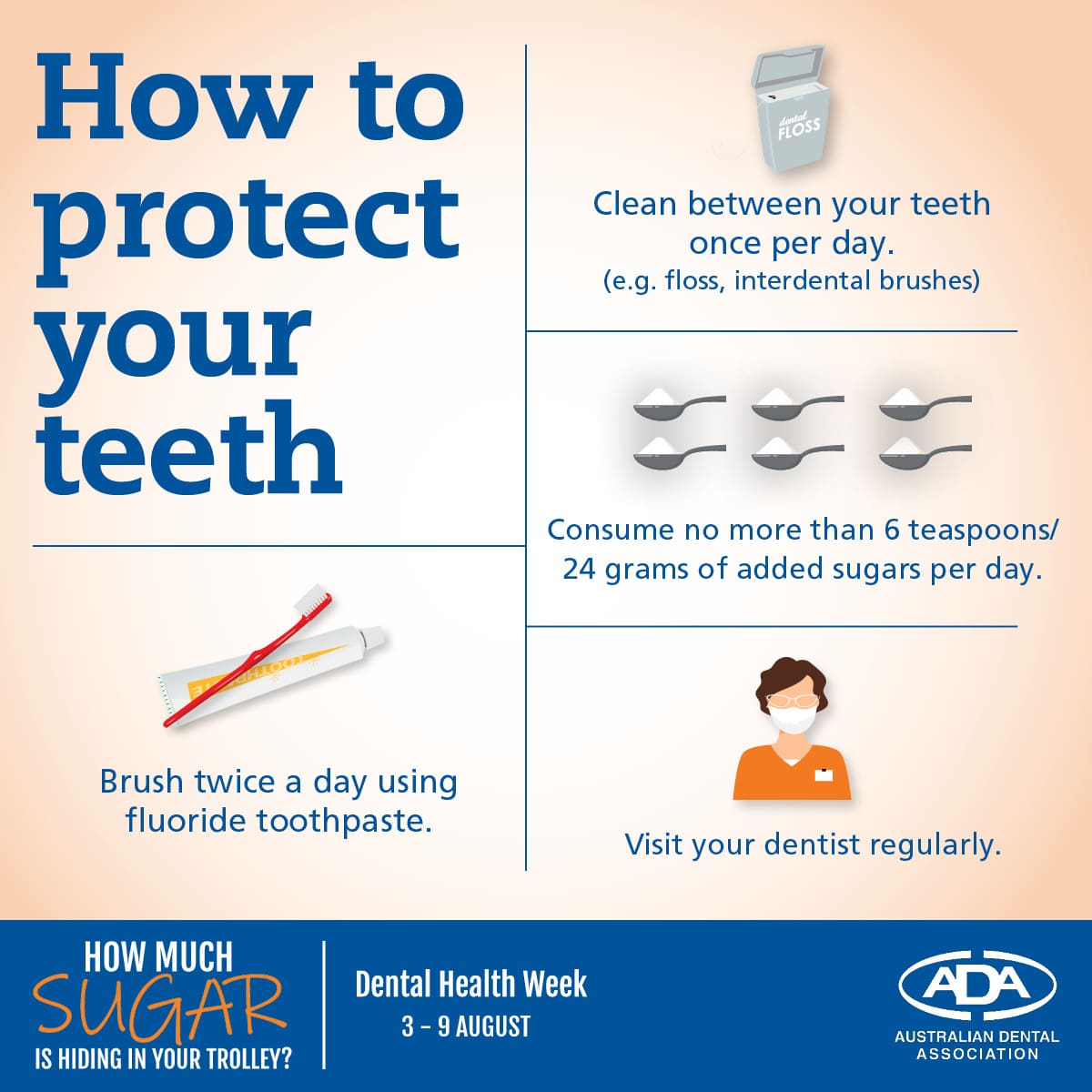 Why is oral hygiene so important during orthodontic treatment?
During orthodontic treatment you may have brackets or other attachments placed on your teeth. Food can easily be trapped in and around these attachments and permanent damage to tooth enamel can occur if the teeth and brackets are not kept clean.  This means your risk of tooth decay and gum disease may be higher during treatment.
Gingivitis is an early form of gum disease (periodontal disease) that, left untreated, can lead to tooth loss. It presents as redness and swelling (inflammation) of the gums and occurs when plaque builds up on your teeth along the gum line.
Areas on the enamel surface may begin to lose minerals (the early stage of tooth decay) leaving unsightly white spots, particularly when the attachments are removed.
And keeping our teeth and gums clean will help you steer clear of bad breath (halitosis)!
The good news? The majority of dental diseases are preventable!
Here are some simple steps to excellent oral health;
Use a fluoride toothpaste and a soft toothbrush, brushing your teeth at least twice a day and after any meal or snack
We know it is a little more difficult to floss when in treatment, so we suggest you try using a floss threader for braces and allowing a little more time
Interdental brushes are small cylindrical brushes designed to slide into and clean the spaces between the teeth and brackets and are an alternative to flossing
Drink plenty of water throughout the day
I also recommend my patients see their dentist every six months for a check-up and clean while underdoing orthodontic treatment. We will even reward you with a movie voucher for doing so. Ask our reception staff for a Dentist Check Up card, get your dentist to sign the card after your check up and show us the card at your next appointment for a movie voucher!

Wear your elastics as prescribed
Often times I will prescribe the use of elastics (rubber bands) to aid in the teeth straightening process. Though they may be small, they play a big role in your treatment. I use them to help your bite achieve the proper alignment necessary for you to bite down properly.
Not all patients are required to use elastics but if they are part of your treatment plan, it is important for you to wear them as directed. There may be some initial soreness, but this will generally pass very quickly and, the more you wear them, the better your treatment will progress. Your treatment result will very much depend on you and your cooperation is an essential part of transforming your smile.
It's good to keep an extra packet on you when you're out and about in case they are lost or broken. My team will happily provide you with more if you run out.
Prevent damage to your appliances
Taking care of your braces or clear aligners will reduce the amount of visits and the length of your treatment time. Eating some foods and participating in some activities requires a little more planning. At the start of your treatment my team will provide you with some valuable information to help you take care of your braces or aligners.
A healthy, balanced diet
Everything you eat and drink can have an impact on your oral health. If you are wearing braces, here's a list of foods to avoid;
Chewy foods such as hard rolls and liquorice
Crunchy foods such as chips and popcorn
Sticky foods such as caramel, chewies and bubble gum
Hard food such as nuts
Sugary foods such as lollies
Foods that you need to bite into forcefully such as apples, raw carrots and corn
If you are undergoing clear aligner treatment, we recommend you to remove your aligners whilst eating and drinking, taking care to avoid damage to any attachments you may have with the foods you choose.
We understand the importance of an active lifestyle and your treatment shouldn't stop you from participating in the sports you love. If you are concerned a particular activity may cause damage to your mouth whilst in treatment, we recommend a mouthguard that can be easily fitted over your braces or aligners.
And my team can help with this! We offer a "boil and bite" mouthguard service whilst in treatment that can conform to your ever-changing teeth profile and a customer fitted service once your treatment is complete.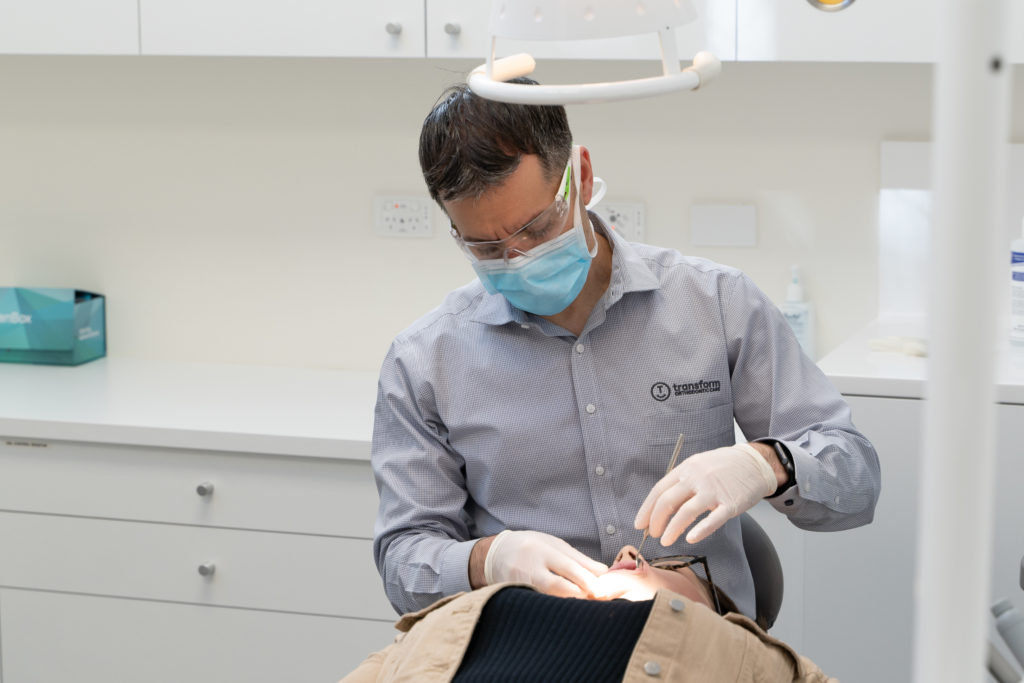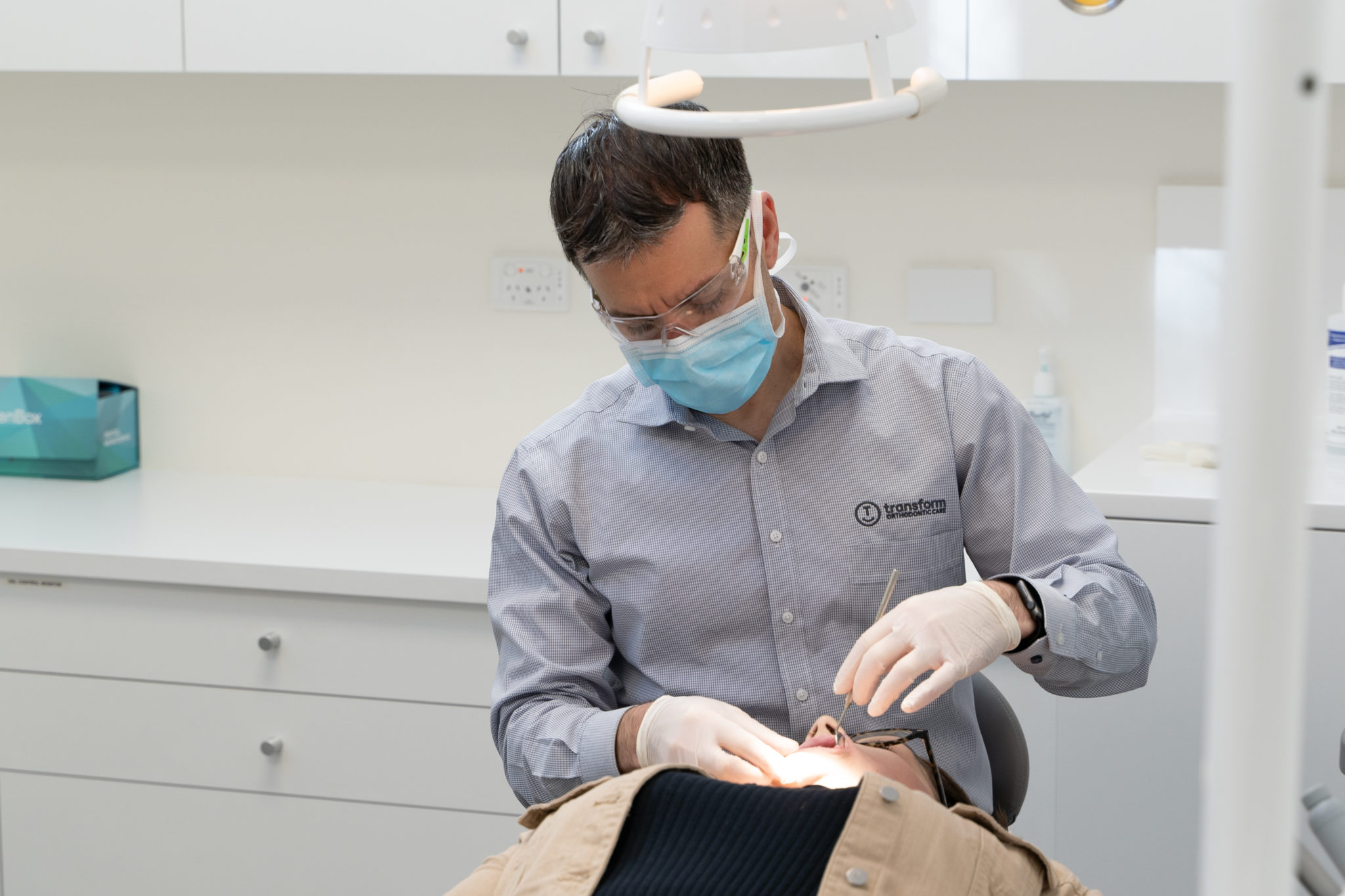 Attend your orthodontic appointments
Keeping your scheduled appointments is vital to keeping your orthodontic treatment on track.
There will be many adjustments along the way and these appointments allow me to make sure everything is going according to plan.
Regular visits allows my team to ensure you're tracking in the right direction and I can identify issues early and correct any problem areas. Postponing or even cancelling these important visits can delay your progress and sometimes extend the treatment time. Remember, your teeth may continue to move without intervention – you want them moving in the right way.

Use the Dental Monitoring App
Attending your scheduled appointments is really important as well as continuing to use the Dental Monitoring app so we can keep monitoring your treatment and the health of your teeth and gums.
Dental Monitoring is great because it allows me to monitor your treatment remotely and more frequently. It helps me work out (in real time!) if you are ready for your next treatment phase or if there are any issues you may not be aware of such as detached brackets or attachments.
We have been using Dental Monitoring technology for 6 years and love the benefits it offers our patients:
Being able to have orthodontic treatment anywhere – whether you're working remotely, travelling or just busy!
Fewer visits to our orthodontic clinic
No disruption to your weekly routine
Faster treatment
More precise results
Get in touch with my team if you want to learn more or need help using the app.
Medication
Some medications may influence the mechanical forces of tooth and tissue movement involved in orthodontics as they interact with the cells in the body.
Some medications may promote tooth movement, whilst others can slow this process. Please let my team know of any medications you may be taking as this is really important in working out your treatment plan.
We will also regularly ask for your medication history throughout your treatment however it is important you tell us when changes occur.
Knowing your allergies is also important. For example, some of the elastics we use contain latex. If this is a known allergy, please advise my team so we can ensure you are provided with latex-free elastics if these are a part of you treatment plan. We will also ensure we wear the appropriate latex-free gloves when treating you.
Let's do this…together!
Orthodontic treatment is a team effort. My team and I are here to ensure you receive the best possible care.
Your treatment outcome is in your hands! Stay on track by following the handy tips I've shared with you here.
If you practice good oral hygiene, maintain a low-sugar diet and keep regular visits to TOC and your general dentist you will avoid delays and keep your orthodontic treatment on track to achieve the best results and a beautiful, healthy smile. 😊
If you are looking for an orthodontist in Adelaide, you can read more about my background here or make an appointment online here!