Perfect smiles and payment plans to get you there
By Dr Daniel De Angelis – Adelaide's Leading Specialist Orthodontist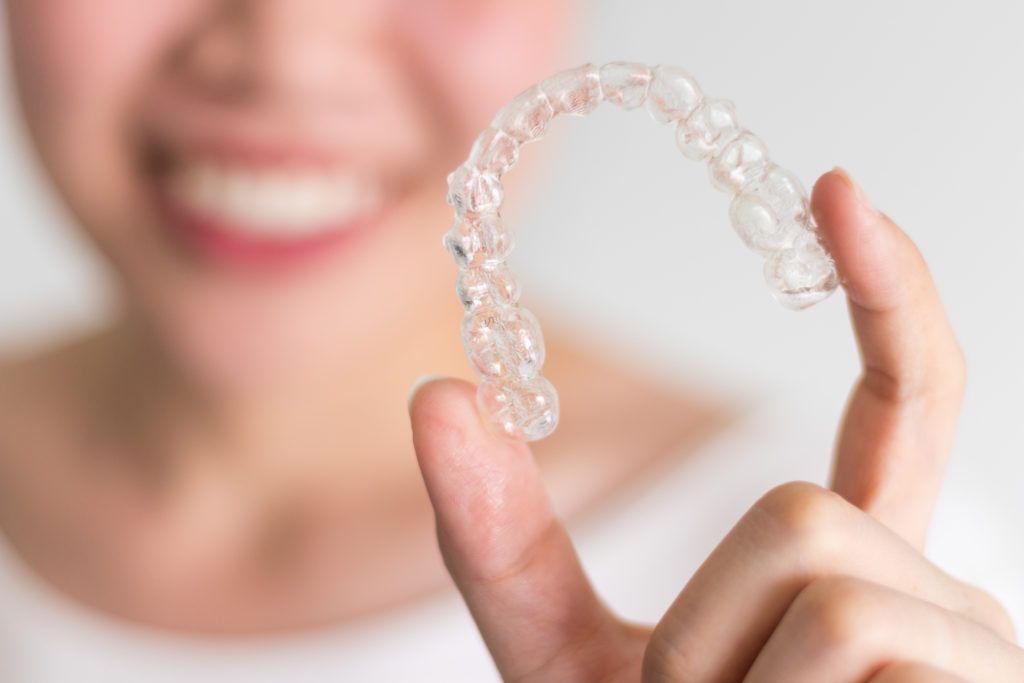 Thinking about orthodontic treatment but don't think you can afford it? Cost shouldn't be a barrier to achieving a perfect smile. That's why we work with you to come up with a payment plan that works within your budget.
Affordable monthly installments means you can have your beautiful smile and your lifestyle too! We work with you to take advantage of our interest free payment plans and discounts when you come in for your initial consultation.
So what do we offer in terms of payment plans? Read on to find out!
Flexible Payment Plans – tailored to each patient's individual needs and circumstances (because you are as unique as your new smile!)
Interest Free – Always!
Flexible and Extended Plans – affordable monthly installments to suit your budget (because cost shouldn't be a barrier).
Discounts – for those who opt to pay in full
Family and Sibling Discounts
Transforming Families Program – free consultation inc. X-rays, scans and photos for family members (of our awesome patients!).
No hidden fees
What you see is what you get! Our quotes include all the fees that are applicable to your treatment including X-rays, scans and retention at the end of your treatment. It includes everything involved in your treatment from the start to the end, including all appointments regardless of your treatment time.
Personalised treatment
Confidence knowing your treatment is overseen by myself and my team of caring clinicians and clinical assistants.
We want to get the best results for you
We don't charge for extra appointments. If you need to see us, we will always make time to see you.
Save extra money on your treatment
If you have orthodontic cover under your private health insurance you may be entitled to certain rebates for braces and clear aligners (such as Invisalign or Spark), saving you money on your treatment. Our team will help navigate this for you.
Some health funds will only cover orthodontics (braces and clear aligners) if your treatment is undertaken by a Specialist Orthodontist (your health fund will be able to give you more info).
For more on private health insurance for orthodontics, have a read here.
Family and Sibling Discounts
We offer a free initial consultation to family and siblings of our valued patients.
✔️Free initial consultation and comprehensive orthodontic examination
✔️ Free X-rays,  diagnostic photographs and scans
✔️Family and sibling discounts when more than one family member commences full braces or clear aligner treatment.
✔️ Flexible and interest free payment plans tailored to each patient's individual needs and circumstances
7 years of age is when we recommend children to first come in for an orthodontist assessment. This helps to monitor subtle problems in jaw growth and to monitor the emerging teeth whilst some baby teeth are still present. Getting an assessment at this age allows me to evaluate your child's existing and incoming teeth and determine if early treatment is necessary.
Earlier treatment can be beneficial, because correcting a potential problem before it eventuates can be less complex than delayed treatment.
For adults contemplating orthodontic treatment, a free consultation​ is a great way to make a no obligation decision.
More choice than ever before
We now offer Spark clear aligners and braces at the same price so that our patients have greater freedom of choice than ever before. We believe our patients deserve to choose what suits their lifestyle and their needs the best. In some cases, only braces or only clear aligners might be best to get the optimal results – depending on the individual's teeth. In other cases, if appropriate, a choice of either braces or clear aligners might be recommended. Our patients can choose between Spark clear aligners, Invisalign clear aligners or braces. The choice is theirs! My treatment coordinator and I will be there to guide our patients as to what suits them best.
No obligation consultations
At your initial consultation you'll meet with myself and our Treatment Coordinator. Our no obligation consultations include a personalised treatment plan by myself as well as X-rays, scans and photos, worth $175.
If you decide to go ahead with treatment, this fee is taken off the cost of the retention phase of your treatment. If you have private health insurance, you might also be able to claim some of the cost of your initial consult, depending on your level of cover.
Adelaide Orthodontist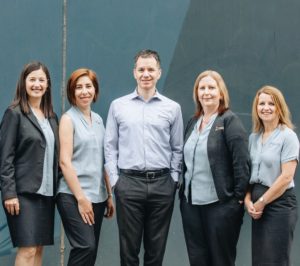 When you come in for treatment, you are treated by me! Together with my team of clinicians we deliver your care from the beginning to the end. My team of clinicians have undertaken degree or advanced diploma qualifications in Oral Health. In addition, our team of Clinical Assistants, Treatment Coordinators and administrative staff are invaluable in delivering the care we pride ourselves on. When you invest in orthodontics you are being looked after by the entire TOC team.
Book your no obligation consultation
If you are looking for an orthodontist in Adelaide, you can read more about my background here or make an appointment online here. Our consultations are no obligation so there is no pressure to go ahead with treatment if you choose not to.
Making a booking is easy! You can book online anytime, at a time that suits you, or give us a call on 133 862 (Mon – Fri, 8am – 5pm) to arrange an appointment. We are located at Modbury, St Peters and West Lakes.
When you book your consultation, our friendly team will send you a welcome pack, including a form for you to fill out and bring to your first appointment.
I can't wait to meet you and chat about your orthodontic needs!