Before you start orthodontic treatment, here are the questions you should ask
By Dr Daniel De Angelis – Adelaide's Leading Specialist Orthodontist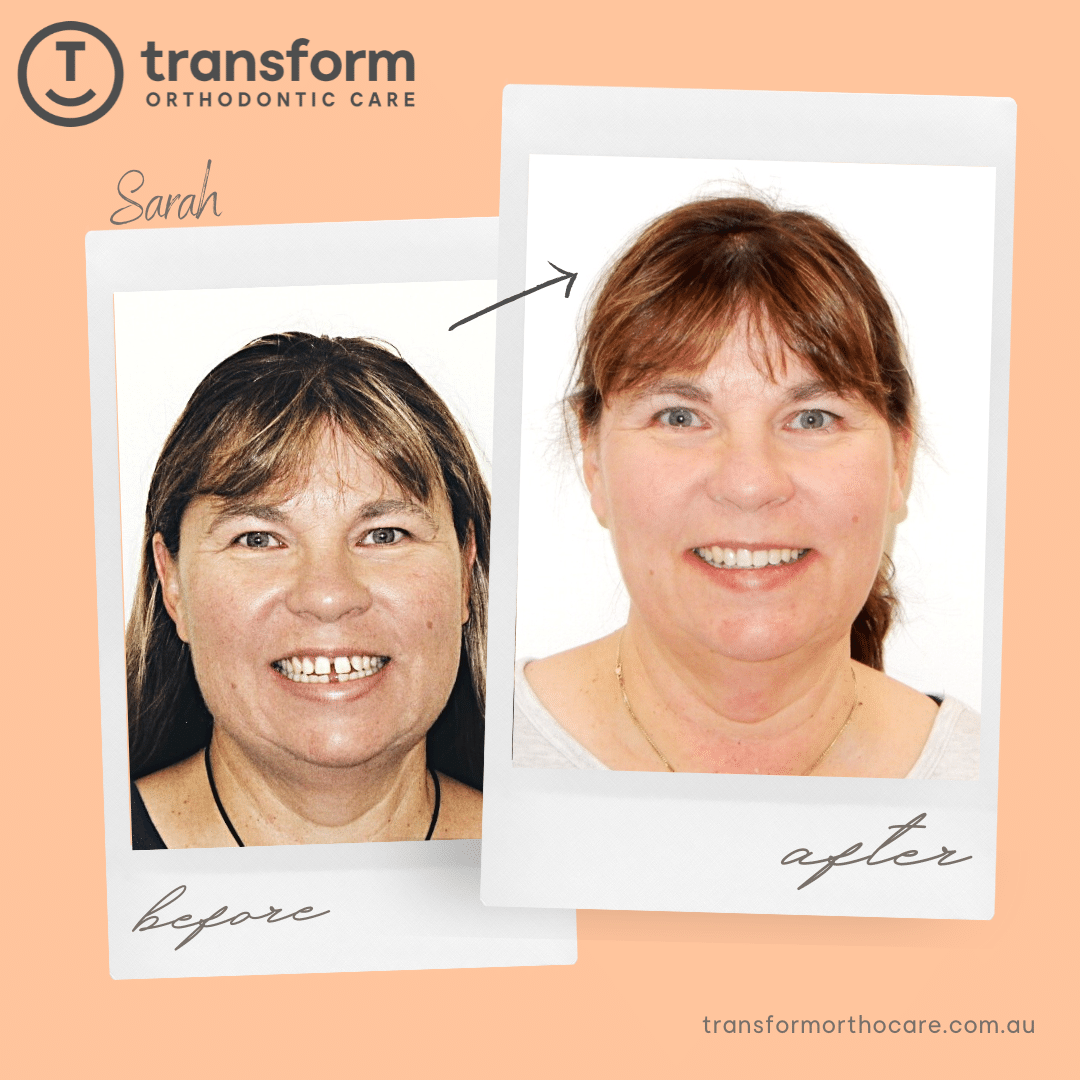 Orthodontic treatment questions to ask before starting your braces or clear aligner treatment, by Adelaide Orthodontist, Dr Daniel De Angelis.
Who is responsible for my treatment?
I am responsible for your orthodontic treatment. Your treatment plan – how, when and where your teeth will move – is designed by myself and no one else within the practice. Moving teeth and correcting bites is not a simple process and should be done by someone with the right specialist expertise and experience. I have over 20 years experience and am one of Adelaide's leading Orthodontists.
Who will deliver my treatment?
I am responsible for delivering your treatment but I do this along with my team of qualified and specialised Clinicians (Hygienists and Oral Health Therapists). Our Hygienists and OHTs are pivotal to my practice and work closely with me to deliver professional and gentle care for our patients.
What are my treatment options?
We specialise in braces treatment, and Invisalign and Spark clear aligner treatments. Some patients require phase 1 treatment such as Carriere before braces or clear aligners (if needed). Every patient's treatment is unique to their individual case.
Invisalign and Clear Aligners Adelaide
We are Adelaide's leading Invisalign and Spark Clear Aligner provider. This is because I am proud to say I was one of Australia's (and Adelaide's) first providers of Invisalign®. I have specialised in Invisalign treatment for over 18 years (so it's nothing new to me and my team!). We have treated hundreds of patients with Invisalign and Spark Clear Aligners, including the most complex cases.
I am also one of a few orthodontists that are in the Top 5 Spark clear aligner providers in the country!
What can I expect from my treatment?
I am committed to getting the best results possible for my patients. The best results are achieved when the patient is diligent and determined to do everything asked of them by myself and our team. With the patient's 100% buy in, we are able to get the best smile possible.
Braces and Clear Aligners
With braces and clear aligner treatment you can expect some of the following as part of your treatment (some only apply to clear aligner treatment):
Elastics – provide the forces needed to move teeth and jaws into their correct position.
Attachments – are like handle bars for the teeth! They help grip the aligners to enable the teeth to move. They're small tooth coloured dots placed on specific areas of the teeth that, essentially, make complex teeth movements possible without braces.
Buttons – are small square or circular bumps put on your teeth used to attach or anchor elastics. They are very common and allow me to get the teeth to move in such a way that might otherwise be difficult with aligners only.
Interproximal Reduction (IPR) – is sometimes needed to create room between crowded teeth so that teeth can move into their desired (straight) position. IPR is totally safe! Flexible strips of very fine material, like sandpaper, are used to rub away very minimal layer of the outermost tooth enamel to create the room we need for the teeth.
What can I expect when I see a Specialist Orthodontist?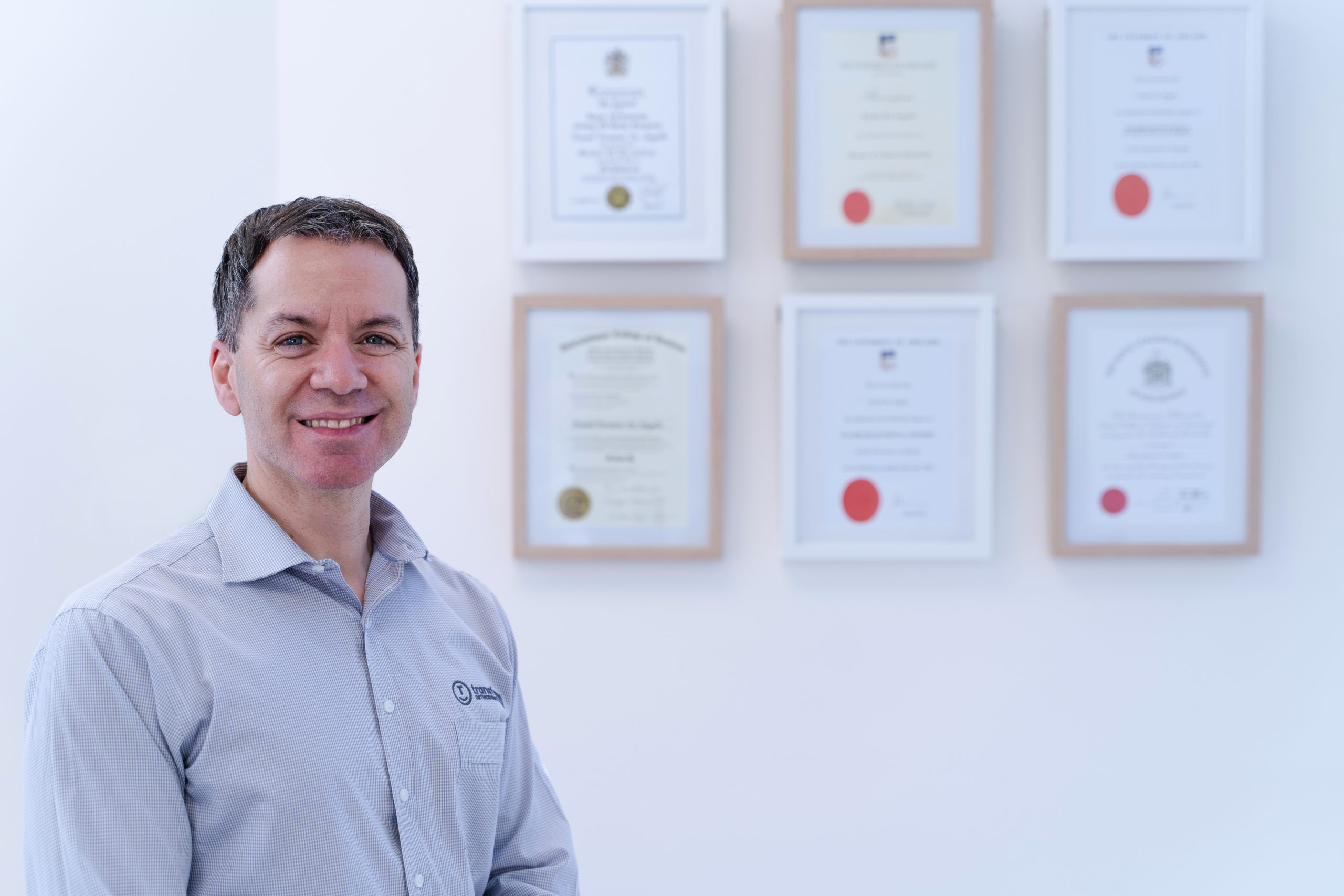 When you see a Specialist Orthodontist like myself you can expect:
Specialist expertise and experience in orthodontic treatments such as clear aligner treatment and braces.
An expert at straightening teeth and correcting malocclusions all day, every day.
A personally designed treatment plan based on your individual needs and overseeing of your treatment throughout your entire time with us.
Scans, X-rays and photos at your initial consultation.
A friendly and qualified team.
Flexible, interest free payment plans to suit your budget.
What payment options do you offer?
We offer interest free and flexible payment plans.
Affordable monthly instalments over 20, 24 or 30 months to suit your budget.
When you sign on we require a deposit which we can tailor according to your budget.
Discounts – for those who opt to pay in full – and family and sibling discounts.
Free consultation inc. x-rays, scans and photos for family members (of our awesome patients!).
Can I claim costs using my private health insurance?
Yes, we will help you claim as much as possible on your private health (although we can't contact your fund on your behalf). Depending on your level of cover, you can claim part of the cost of your orthodontic treatment. Most private health funds will also cover the cost of x-rays under general dental cover. We also have onsite HICAPS so you can claim on the spot.
What is the best health insurance for orthodontics?
We have no affiliation with any private health fund provider but some questions to ask of your preferred provider are:
Will I be covered for orthodontics?
How much is my annual and/or lifetime limit for orthodontics?
Is there a waiting period before I can claim for orthodontic treatment?
Am I covered for general dental for things like X-rays?
What else should I know before starting orthodontic treatment?
We are a fully accredited practice. This means we have had independent recognition for our commitment to best practice, quality, systems and processes and continuous improvement. Being QIP accredited means our patients know that we are committed to providing safe and quality service provision.
We offer Dental Monitoring which is great for those with busy lifestyles. It's a state of the art app using Artificial Intelligence allowing us to monitor your treatment remotely from your home, work, or anywhere!
I'm proud to say I am one of the Top 5 Spark Clear Aligner providers in Australia and I was also one of Australia's first providers of Invisalign treatment.
We don't charge for extra appointments. If you need to see us outside of your regular appointments, we will do our best to make time to see you.
What else should I know about choosing an Orthodontist in Adelaide?
Choosing an orthodontist that is right for you is very much down to personal preference. What you can be sure of when choosing a specialist is knowing you are seeing an expert in orthodontic treatment.
A specialist orthodontist specialises in the prevention, diagnosis and treatment of dental and facial irregularities to help correctly align teeth, bites and jaws, including straightening teeth. A specialist orthodontist has trained to become a dentist, before doing three extra years of training to specialise and focus on straightening teeth (which is a very complex process!).
If you're contemplating an orthodontist in Adelaide here's some extra info to think about:
We have three clinics in West Lakes, Modbury and St Peters
We take online bookings for new patients so you can book in from the comfort of your couch
We offer early appointments before work and some Saturdays for your convenience
Is that all your Orthodontic Treatment Questions answered?
If not, give us a call on 133 862!
Adelaide Orthodontist
We are located across Adelaide at Modbury, West Lakes and St Peters. Book an appointment online from the convenience of your couch or anywhere!