Looking for a Specialist Orthodontist in Adelaide?
By Dr Daniel De Angelis – Adelaide's Leading Specialist Orthodontist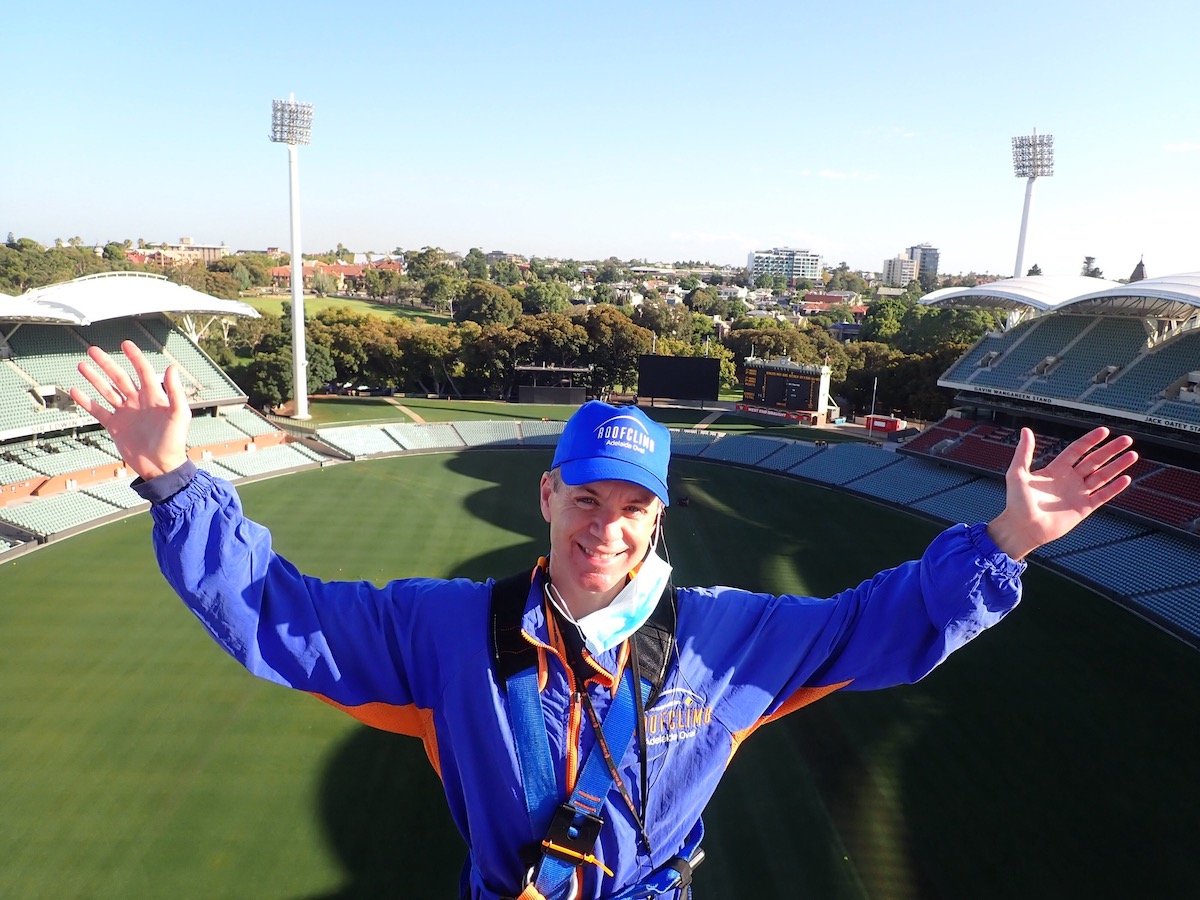 If you are looking for an orthodontist in Adelaide and you're new to the world of orthodontics, here is why we think you should choose consider us.
Trust and confidence are important when it comes to choosing an orthodontic provider. You want to trust that you are in safe and experienced hands and confident you'll get the results you're looking for.
You are in experienced hands
I have had the privilege of being part of my patients lives over a considerable amount of time. It is an honour to treat siblings of the same family or often different generations within the one family! I'm really grateful that my patients trust me to look after them.
Over 10,000 happy transformed smiles
Over 10,000 patients in Adelaide have trusted me with their smile. Helping patients achieve a beautiful (and healthy) smile is what it's all about for me. Check out some of my transformed smile makeovers here.
Over 20 years experience in orthodontics and dentistry
What on earth does a Specialist Orthodontist do all day? Well, all day, every day I straighten teeth and correct bites. As an orthodontic practice, we don't undertake general dentistry such as cleaning or teeth whitening, we are solely dedicated to straightening teeth.
I love what I do and being an orthodontist in Adelaide is rewarding.
Recognised nationally and internationally for orthodontics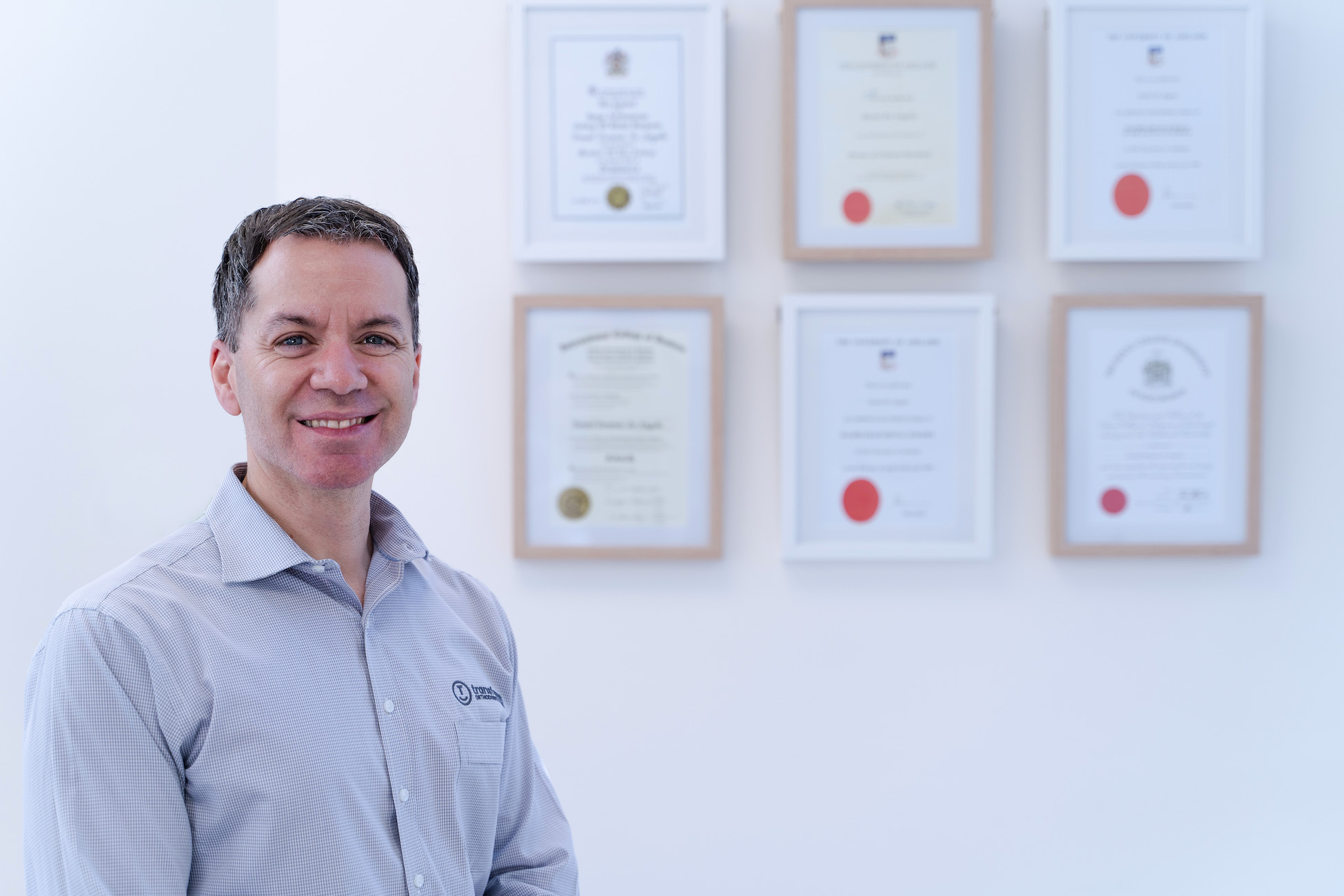 After completing my dental degree I did an additional three years of university training to become a Specialist Orthodontist. It might look easy but moving teeth is not a simple process!
I hold a Diploma of Membership in Orthodontics of the Royal College of Surgeons of Edinburgh, and am a Member of the Royal Australasian College of Dental Surgeons in the Special Field of Orthodontics.
I am also a Fellow of the International College of Dentists. Fellowship in the College is extended by invitation only to a nominated dentist who must pass a rigorous, peer review process.
My wife is pretty happy the rigorous 11 years of study I have done to get to this point is over!
One of Australia's first Invisalign Clear Aligner Experts
I am proud to be one of the very first orthodontic providers of Invisalign® clear aligners in Australia. While it seems Invisalign® clear aligners have become more and more popular the last few years, I've been specialising in Invisalign® treatment for over 18 years.
Top 5 for Spark Clear Aligners in Australia
Transforming 500+ smiles in Adelaide using Spark clear aligners is pretty great. As a result, it puts me in the Top 5 for Spark clear aligners in Australia!
The best team delivering the best results in Adelaide
It's a team effort! We work as part of a team to achieve the best smile for every patient. We love to put a smile on our patient's dial – but we also love cake and a laugh too!
Adelaide Orthodontist
We are located across Adelaide at Modbury, West Lakes and St Peters. Book an appointment online from the convenience of your couch, or anywhere!